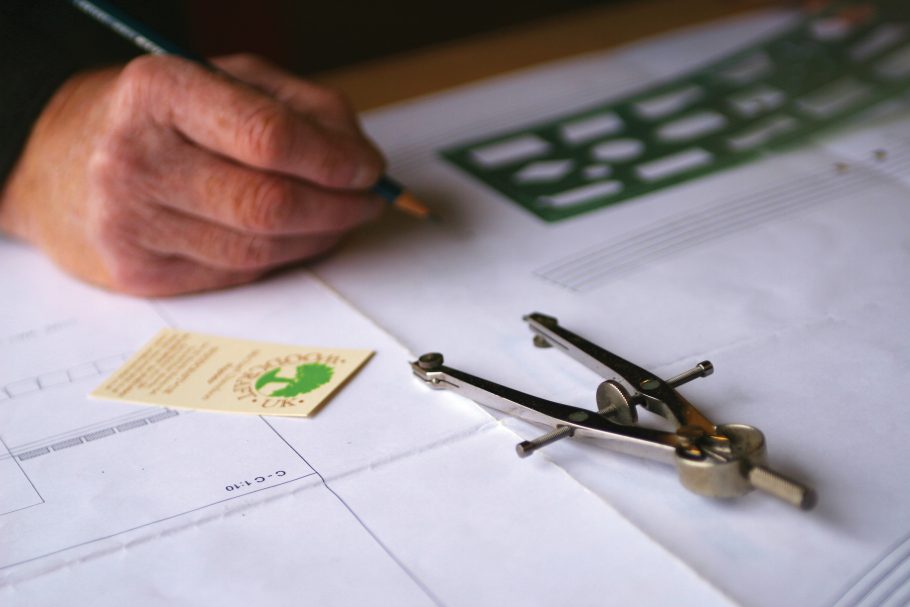 From Bench Makers to Bespoke Outdoor Furniture Designers; Celebrating 28 Years of Woodcraft UK.
Posted on February 26, 2018
Established in 1990, Woodcraft UK manufactures top of the range, custom built outdoor furniture. From a simple garden bench to full urban street redevelopments, Woodcraft UK can handle any size of order.

From simple beginnings here in Yorkshire we have been truly blessed when it comes to installing our creations in some of the most beautiful of English Locations. So much so, that we named some of our benches after locations in Yorkshire, the York Bench, Scarborough Bench, Beverley Bench, Wykeham bench and Knaresborough bench to name just a few. Originally we started mainly manufacturing garden benches and gazebos to private customers and public grounds and gardens and dealing with parish councils, parks and recreational facilities.
Click on the pictures to enlarge
Business growth and expansion
Over the years our range of outdoor garden furniture developed and proved very popular among our customers, from garden benches to notice boards, garden tables to timber bollards and road side planters, wooden gazebos, pergolas and wooden cabins.

As business grew we moved premises from a small unit at the business park in Beverley to a much bigger state of the art workshop based in the heart of Kingston upon Hull's manufacturing quarter.

Click on the pictures to enlarge
During the last 28 years demand has grown and our customer base has spread nationally and internationally. Requirements have also changed; while our range of benches still prove popular to this day, a lot of customers now ask for something bespoke, something that is unique to them and we are all to happy to rise to the challenge! We have also put our craftsmanship to good use over some larger scale exciting projects all across the UK as well.
Some recent projects include:
The "Burma Star" ​memorial bench
Click on the pictures to enlarge
The "Burma Star" memorial bench was created to match the Burma Star Island bridge in Queen's Park, Crewe. A fitting tribute to the men and women who served in HM and Allied Forces and in many cases gave their lives in the Burma Campaign of the 1939 - 1945 war.

More information about this bench can be found here.

Information for the Burma Star Association can be found here.

Historic Dromore Planters
Click on the pictures to enlarge
We were really pleased to be involved in the urban redevelopment of Historic Dromore, a small market town and civil parish in County Down, Northern Ireland where we designed and manufactured engraved road side planters. The area around the Town Hall was transformed to become an attractive leisure space, which draws people in to relax in charming surroundings filled with heritage.
WE100 Bench
Click on the pictures to enlarge
Not all of our work has a country setting, we designed and built a truly eye-catching bench to support a campaign called WE100 which promotes longevity and living past 100 years through a fit and healthy lifestyle. These benches are installed across UK in busy city centre shopping arcades and rail stations. More information about this project can be found here.
Whatever your project we would love to hear from you. Here in Yorkshire we have a saying:

Nature provides the beautiful raw materials, Woodcraft UK provides the craftsmanship.
We hope you enjoy viewing our posts, and if you like us then why not head over to Facebook and give us a review!