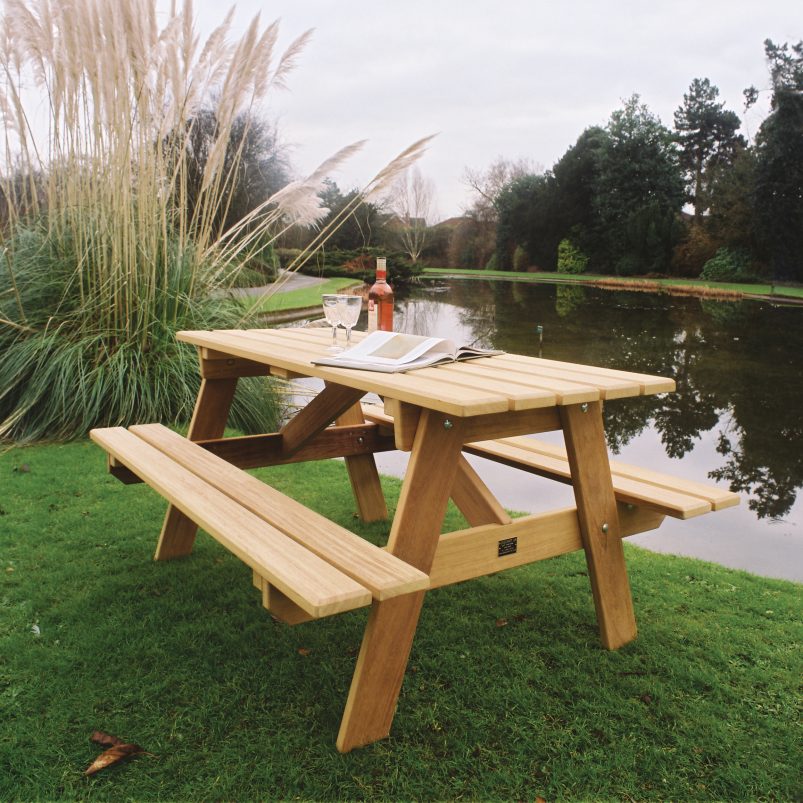 PARKS AND RECREATIONAL FURNITURE
We make outdoor areas all the more inviting
Green spaces are an essential part of every village, town and city. They provide a place to meet, relax and play, simultaneously beautifying an area and raising the wellbeing of local residents. And though green spaces come in many different shapes and sizes, they all have one thing in common: outdoor furniture.
When's the last time you visited a park, memorial garden, playing field, churchyard, crematorium or any other green space that didn't have at least one bench? Public seating is crucial for these places, as the opportunity to have a rest goes hand in hand with the environment. However, you must pay attention to which type of bench will suit the surroundings, rather than choosing willy-nilly. That's why Woodcraft UK offers over 25 years of expertise to help you make the right decision.
We present a range of wooden memorial benches that are popular with local authorities, organisations and private households across the UK. Whilst these products come in different sizes, many of our customers require very precise dimensions and designs, whereas others desire something completely tailored and unique. This is where our bespoke wooden furniture service provides the perfect solution.