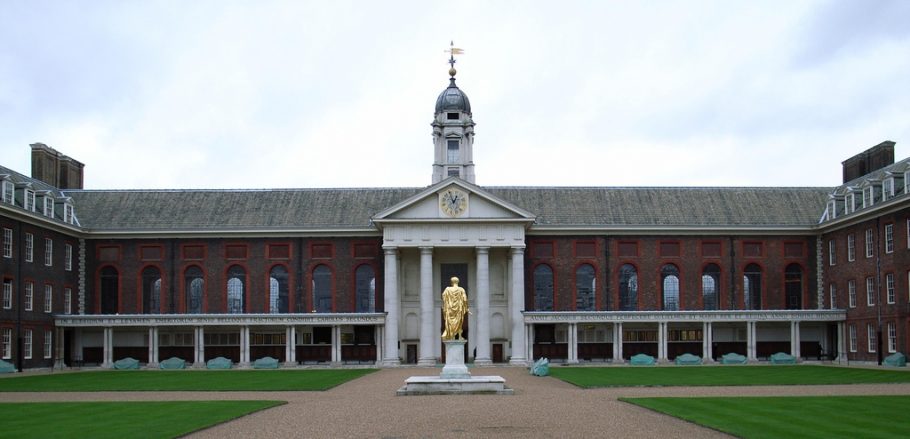 The great locations our benches call home
Posted on April 01, 2021
Throughout the years our benches have found new homes all over the world, however, we are mostly proud of some of the great places nearer to home, here in the UK. Stately homes, country hotels, national parks and grand public spaces are just a few of the places you can find one of our wooden benches.
Criccieth Castle in North Wales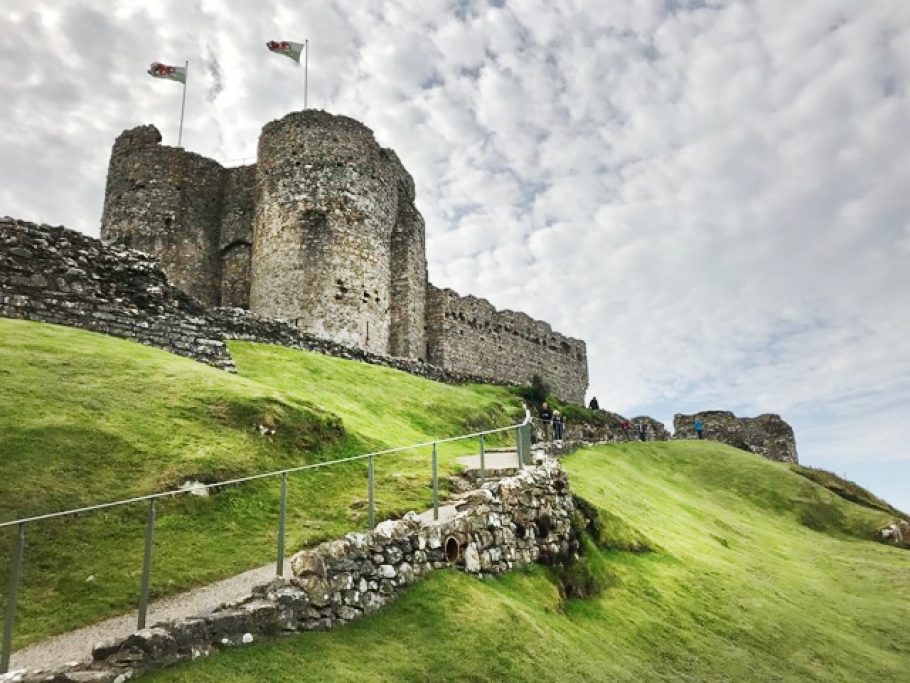 Criccieth Castle in North Wales is a wonderful tourist attraction and features a fabulous view of Tremadog Bay, a large inlet of Cardigan Bay, defined by the north Cambrian Coast and the Llŷn Peninsula of north Wales. We were asked to produce a memorial bench for Nick Kenyon, a private customer, to commemorate family members at a site in the castle overlooking the bay. We based the bench's style closely on the York bench from our traditional range of memorial benches and we carefully engraved the bench with an inscription.


Click on the pictures to enlarge
As you'll agree it really is a great setting for our bench and we're really proud of it. More about this story can be found here.
Regents Park London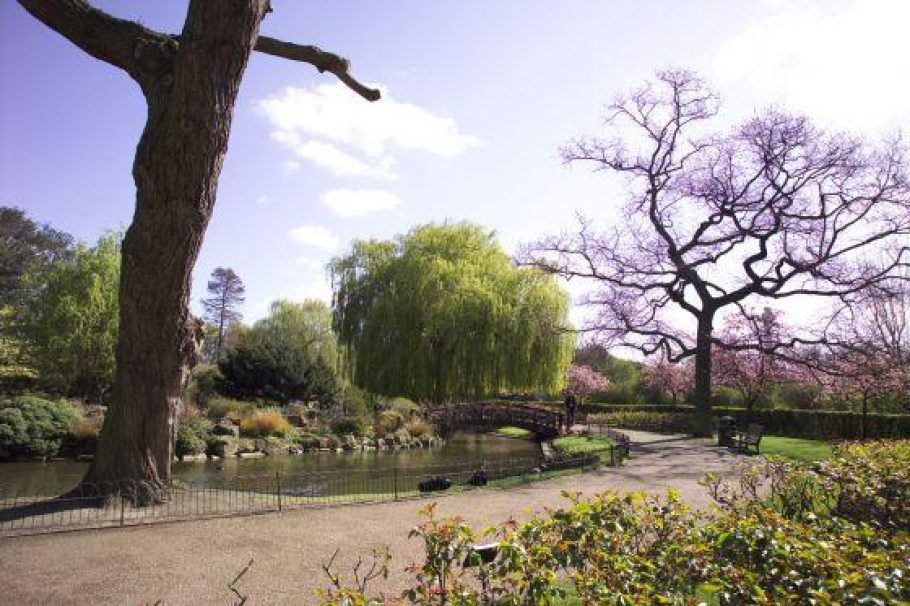 We were thrilled to be asked to create a large order of park benches for Regent's Park in London. Regent's Park is one of the Royal Parks in London and it is located in north west Inner London, split between the City of Westminster and the Borough of Camden. It contains a large central park and a grand ornamental lake and it houses various grand structures and organisations both public and private, including Regent's University and London Zoo.


Click on the pictures to enlarge
We created a large order to replace old original benches that had been in the park for decades and we are really pleased that they are getting a lot of use both by members of the public as well as some famous faces!
Swinton Park Estate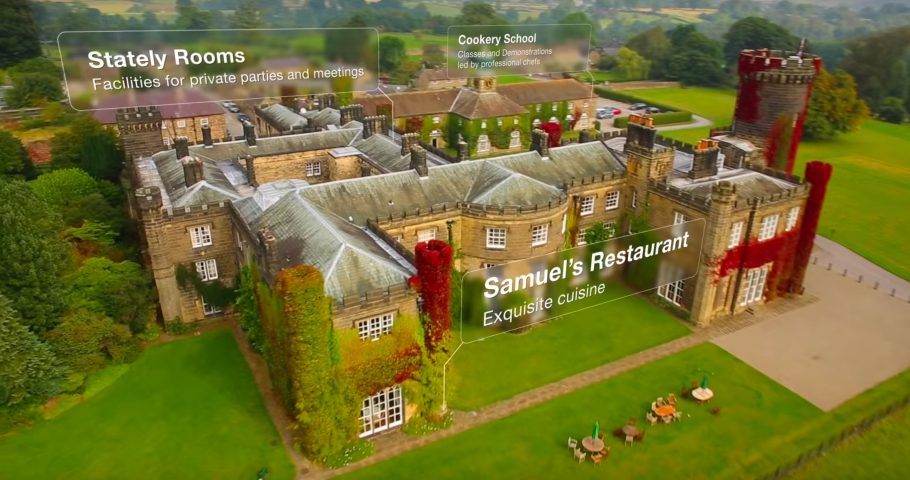 We were thrilled to be make some new wooden benches for the grounds of Swinton Park Estate who are a long standing client of ours. Swinton Estate is a prestigious English country castle hotel in Swinton, North Yorkshire and is set in 200 acres of parkland, lakes and gardens where guests have access to rivers, reservoirs, moorland, dales, and beautiful countryside bordering the Yorkshire Dales National Park.
We have created many benches, outdoor chairs and picnic tables for the estate and have enjoyed a great relationship.
Hampton Court Palace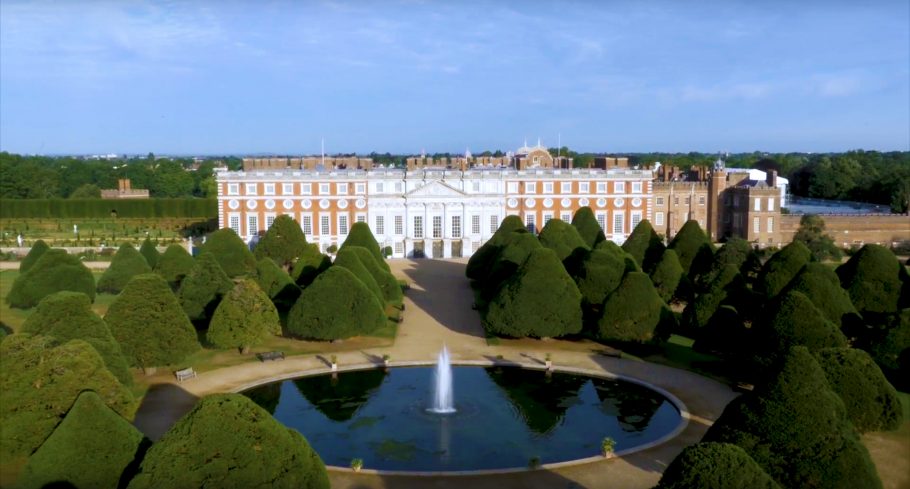 In 2015 we were commissioned to produce two Victorian style benches for Hampton Court Palace as part of their major refurbishment of their extensive grounds and gardens. The memorial benches were commissioned to go into the Kitchen Gardens and were designed to match the style of benches that were already established.
Click on the pictures to enlarge
Named after their destination, The Hampton Memorial benches were a strong and sturdy design, presenting a classic regal elegance only befitting a location such as Royal grounds and gardens.
Royal Hospital Chelsea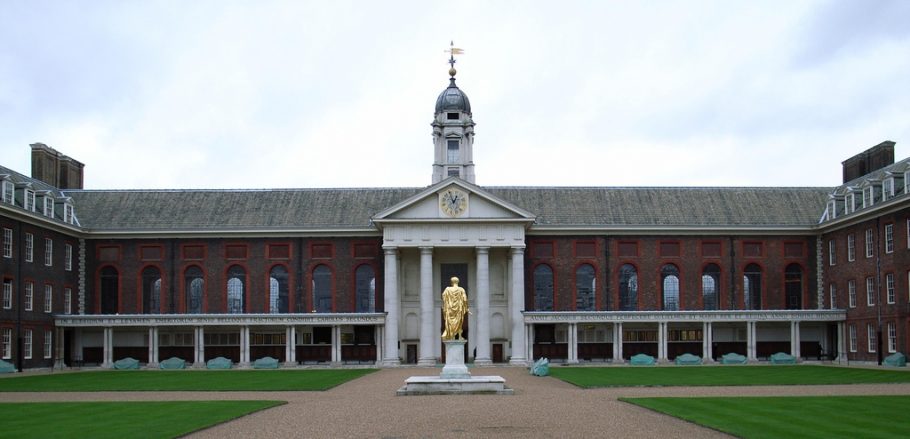 Photo credit: https://www.flickr.com/photos/stevecadman/
We have enjoyed a great relationship with the RHC over the years and supplied many benches to their grounds, commemorating the Chelsea Pensioners. Most of our benches at the RHC come from our core range of benches such as the York bench, however we have also supplied bespoke curved benches as well. Here are some of the benches at the Royal Hospital Chelsea:
Click on the pictures to enlarge
We always love making a trip down to the RHC so are always thrilled when we are asked to supply another bench for that wonderful place!
Royal Botanic Gardens, Edinburgh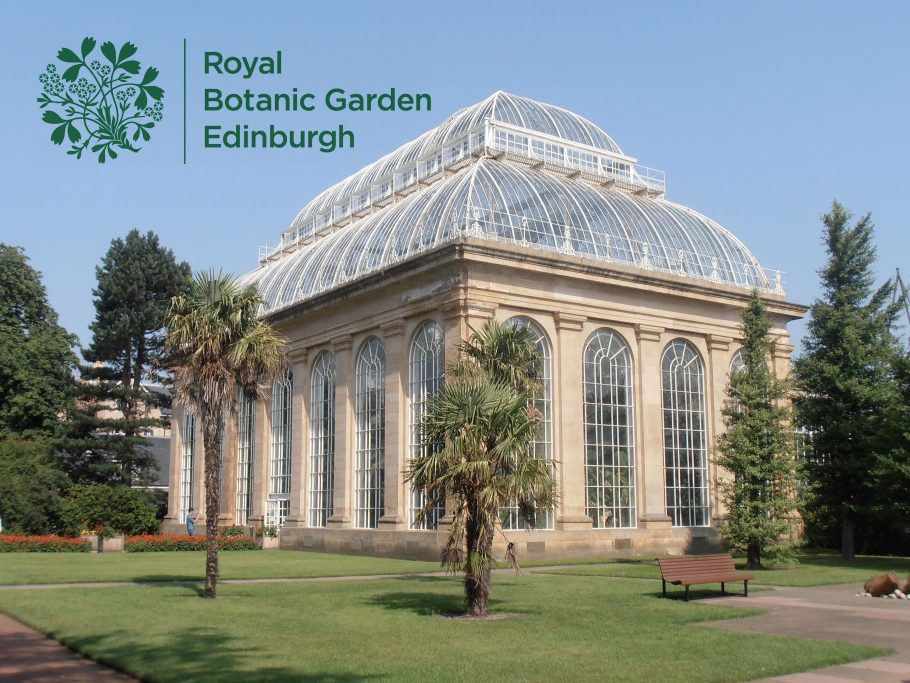 The Royal Botanic Garden Edinburgh is a scientific centre for the study of plants, as well as a popular tourist attraction. Today it occupies four sites across Scotland—Edinburgh, Dawyck, Logan and Benmore—each with its own specialist collection. The RBGE's living collection consists of more than 13,302 plant species (34,422 accessions),[1] whilst the herbarium contains in excess of 3 million preserved specimens.
We supplied some benches to the Royal Botanic Gardens in Edinburgh and the customer there was very happy with them and wrote us a glowing review.
Proud to be British
This is just a small selection of elegant locations where you can find our garden benches and we'll continue to strive to produce outdoor furniture befitting these wonderful places. If you spot one of our benches then send us a picture!