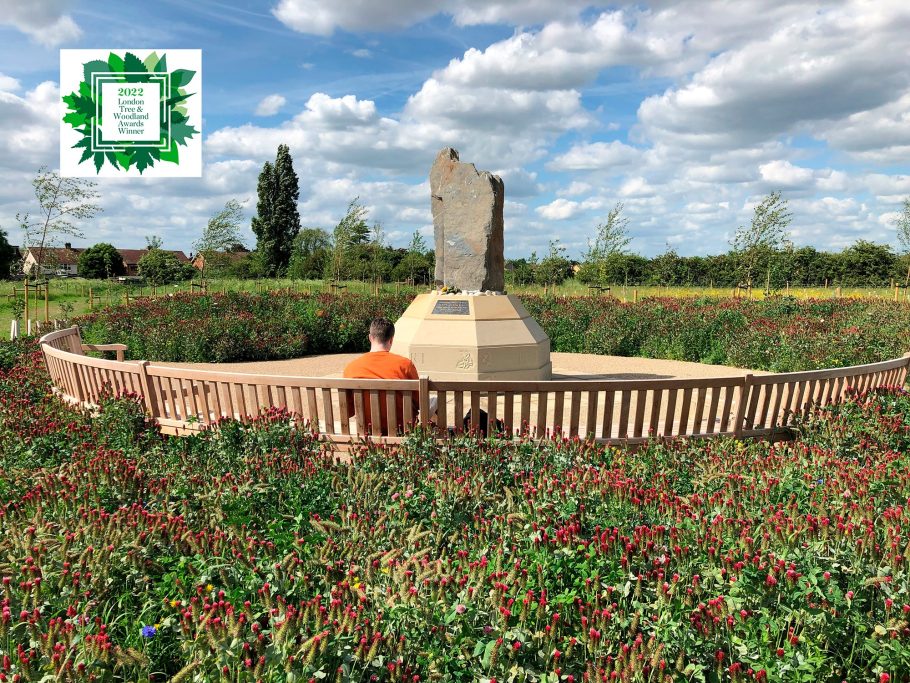 Covid-19 Memorial Woodland in South Hornchurch
Posted on September 06, 2022
We were asked to produce a large semi circular curved bench to fit around a rather special commemoration that the good people of Havering Borough Council were creating.
The Memorial Woodland consists of over 4000 trees, wildflowers and a wetland area, planted by volunteers, alongside our memorial bench. It was created in remembrance of all of those who lost their lives to this terrible disease and pays tribute to the sacrifices that both the key workers and local community made throughout the COVID-19 pandemic.

Click on the pictures to enlarge
All images credited to Havering Council

The location of the memorial is important as it is centrally located within the borough of Havering and acknowledges the role that the parks played in supporting the mental and physical health of local residents during lockdowns.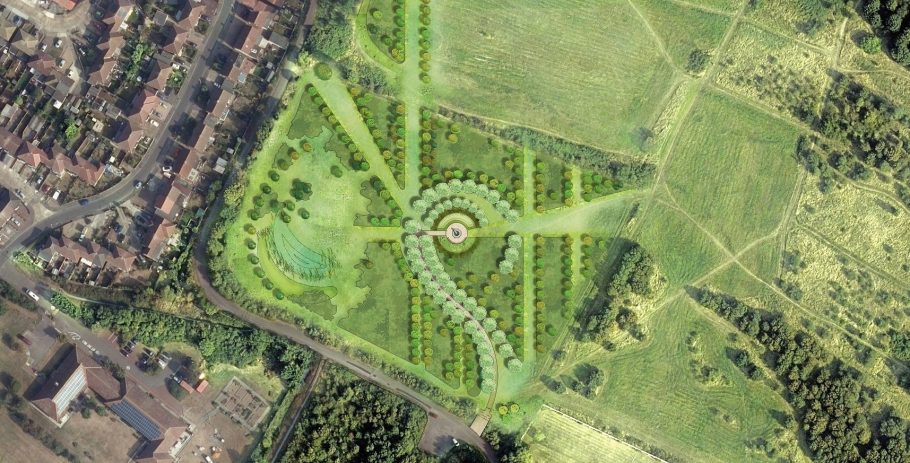 At a ceremony within Kew Gardens in Spring of 2022 the memorial was awarded with the Community Woodland Award which recognises the collective effort made by the volunteers and community groups who helped with the project of which we are immensely proud to play our part.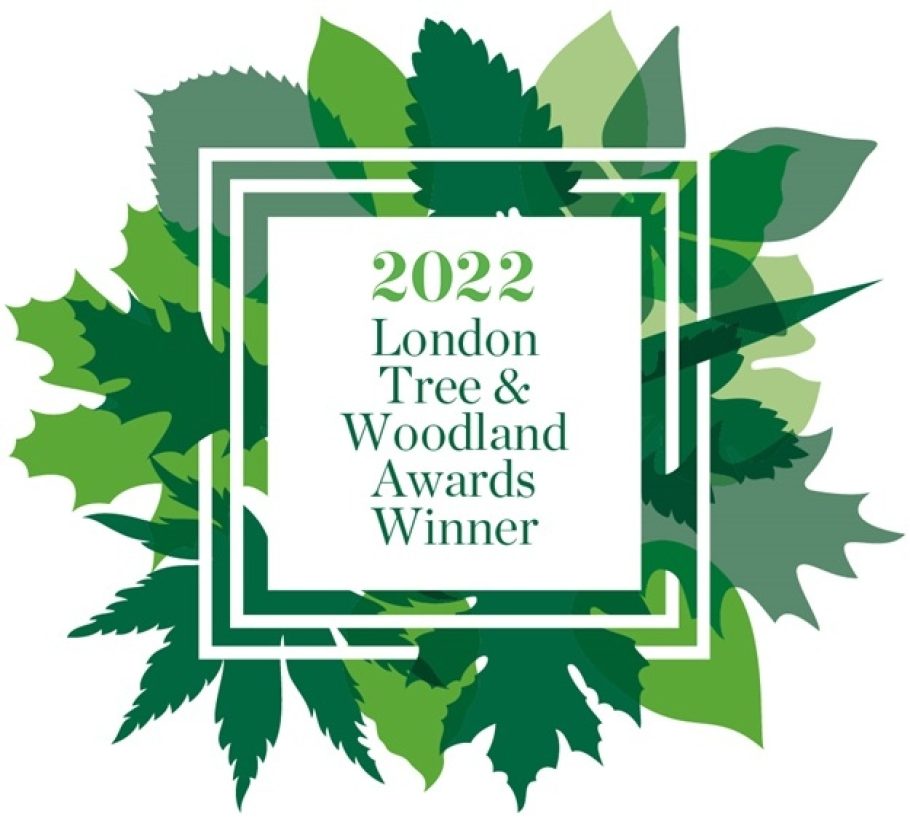 Dubbed the 'Tree Oscars', the London Tree and Woodland Awards celebrate the work of individuals, communities and professionals to protect, improve and expand London's tree and woodland cover.
Click on the pictures to enlarge
The central stone monument was crafted from a 2.8 ton piece of stunning Woodkirk Sandstone by Mossfords Memorial Stonemasons based in Cardiff and have produced a video of the construction.
You can find out more about how the central monument was made by Mossfords Memorial Stonemasons here.

The Central Memorial complete with stone is designed to be a contemplative, peaceful space for quiet remembrance and the central plaque reads: "This memorial remembers all those we have lost and all that we have endured during the Covid-19 Pandemic - Havering Borough Council."
If you ever get to see this stunning monument send us a picture and we'll feature it on this page!