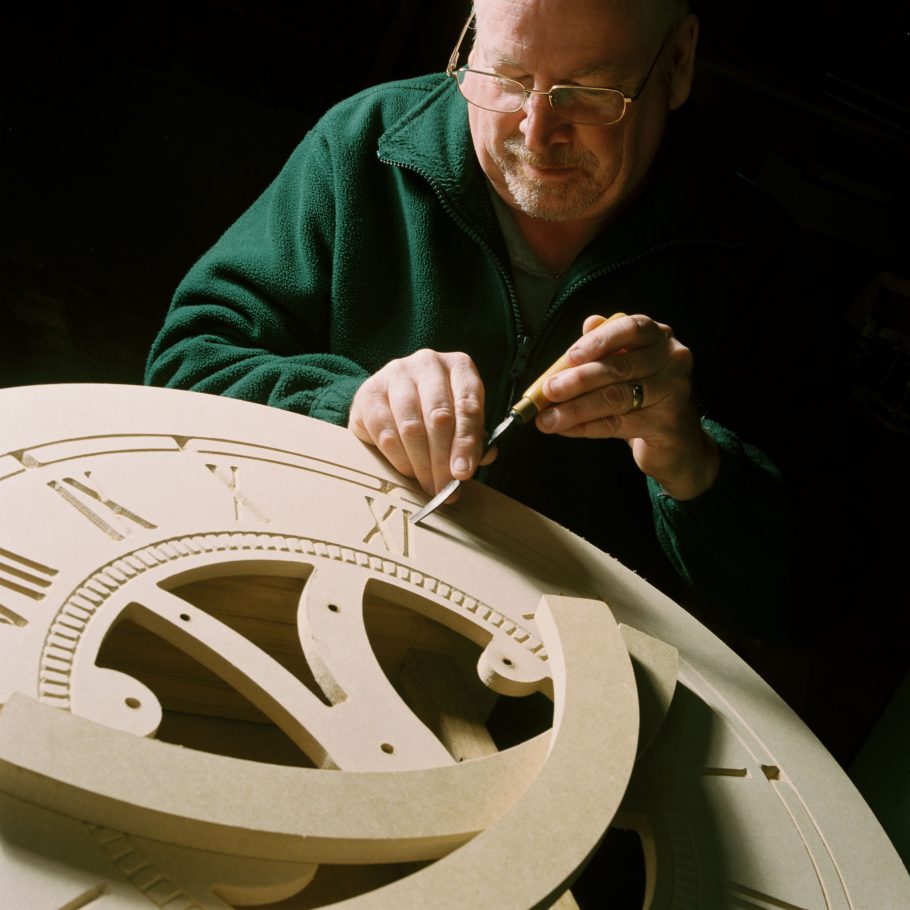 Coronavirus Update: Delayed Deliveries.
Posted on August 16, 2021
Please note that due to losing several months of production due to lockdown over covid-19, our deliveries are understandably taking somewhat longer than normal.
During the lockdown, our orders continued to come in, but clearly, we could not action them, which means we have a backlog.
As if that wasn't enough, we are now faced with supply issues of quality timber.
But, we are currently working all hours to get back on track, and we will eventually achieve this.
But since all of our quality products are hand built to order, this naturally takes time.
So, if you already had an order with us, have only just placed an order with us, or are about to place an order we can only apologise. This worldwide situation is, of course, out of our control.
Many customers ask for a delivery date or an estimate on delivery, which is still quite difficult to do, but please be assured your order will be despatched to you as soon as we can physically get it made.
However, once we commence production of your order, we will then be in a better position to let you know.
Thank you for your patience.
Kind regards,
WOODCRAFT UK LTD.