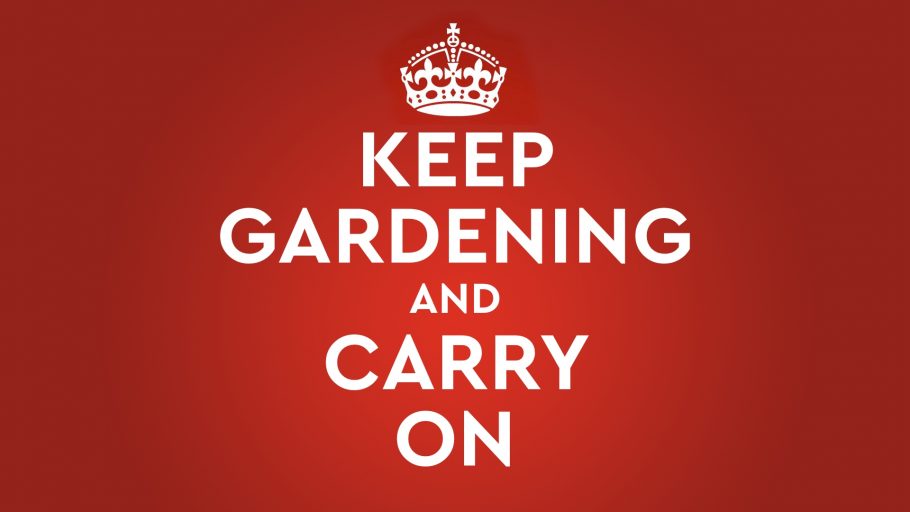 Keep Gardening and Carry On!
Posted on March 25, 2020
Now then, what strange times we are living through indeed. Boris Johnson last night ramped up steps to counter the Corvid 19 virus which means we are now hopefully safe and sound in our homes. While these measures are aimed at protecting our physical health, we need to do our bit by ensuring our mental health is tip top. We need to keep stimulated, whether that's a good book, watching some old Ealing classics on Brit Box, cooking or busying ourselves in the garden, it's so important now to keep ourselves happy and free from any anxiety.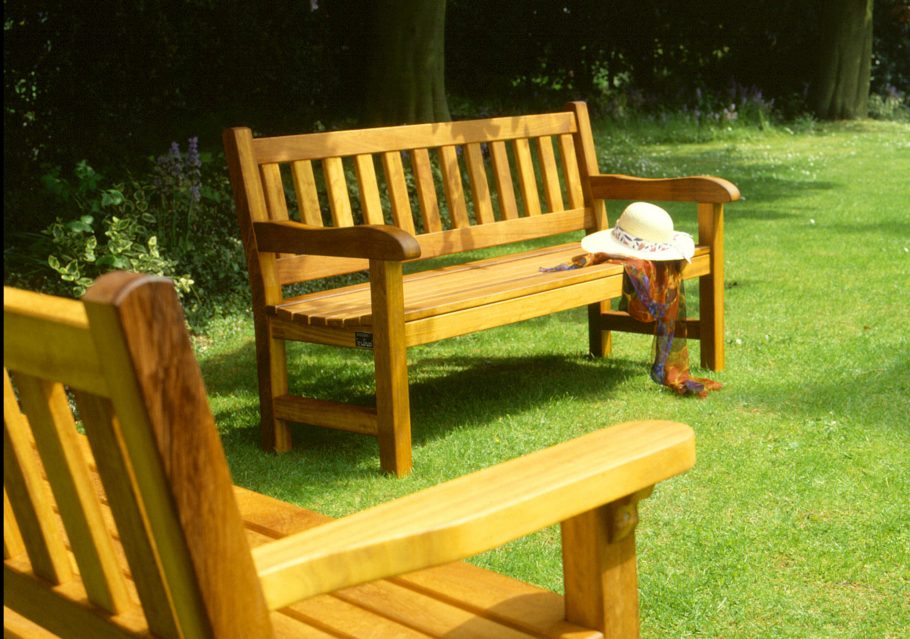 As I'm writing this I cannot help notice that Spring has arrived and one good way to keep spirits up is getting out in the garden in that sunshine, even if it's just to relax on my garden bench and enjoy a good read and soak up that natural vitamin D that the sun gives us for free. Vitamin D is very important as it helps to make you less susceptible to viruses and is one thing some of us may be deficient in coming out of winter.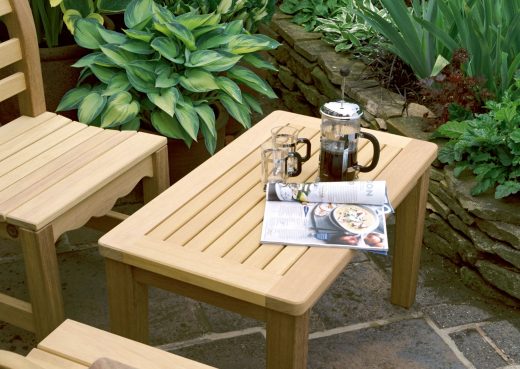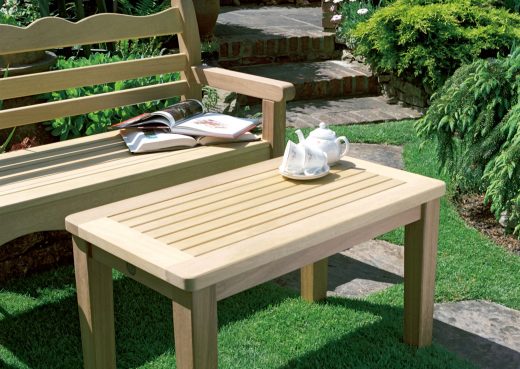 The garden this time of year really is a treat to the senses. The beautiful colours from flowers and blossoms really do have a positive impact on our mood as well as the smells of freshly cut lawns and plants bursting into life. The sound of birds chattering away as they make their nests and early bees buzzing around searching the young buds for nectar. When we have all of this, who needs a bun fight at the supermarket or another day at work dealing with a problem colleague or client. Take time to relax on your garden bench, sit down, pause for a while and enjoy the time off.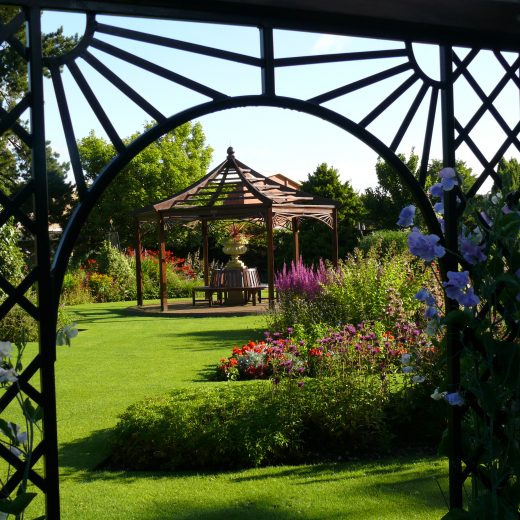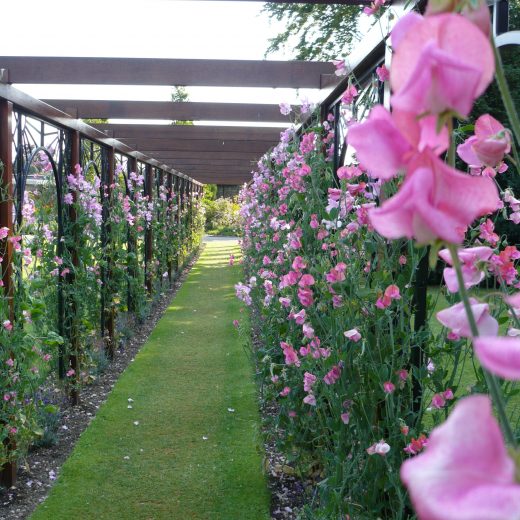 Before you know it, time will have flown by and you'll be back to your usual routine, wondering where the time went why didn't you get out in that garden more to spend quality time for real rest and relaxation!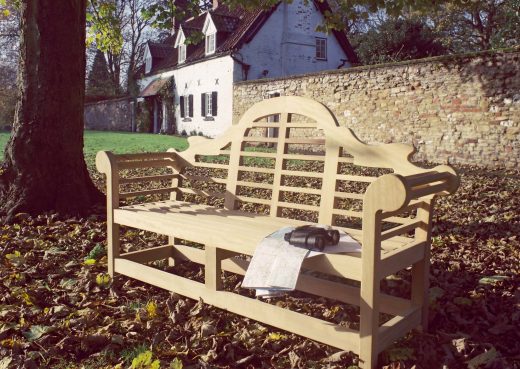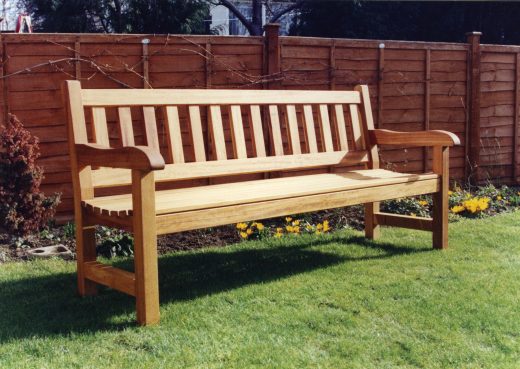 If keeping busy is your thing then fix the hole in the shed roof that you have been meaning to do, oil the garden gate, paint the fence or simply relax and have a barbecue. One type of shop that is still allowed to be open is our local hardware store, so if you can find one that sells a few gardening supplies then there's no stopping you.

Oh and by the way we are still making garden benches :-)
But seriously, keep yourself safe and well and we'll get through this together.