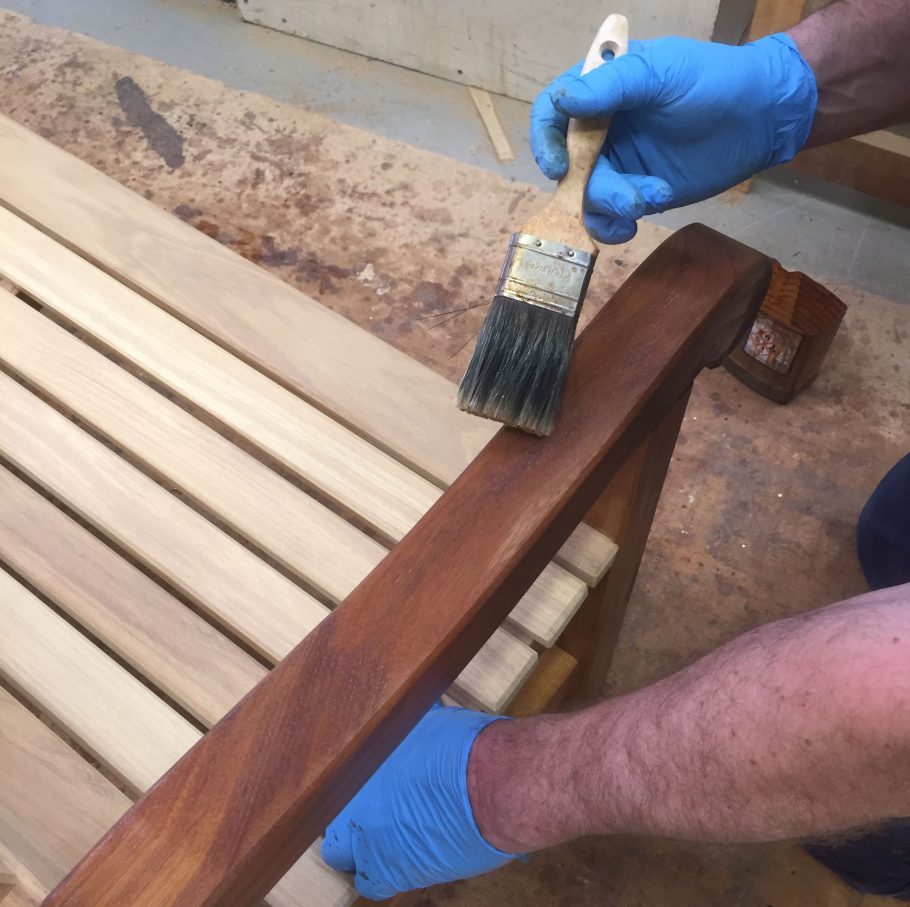 Wood finishes for your garden furniture your way
Posted on March 25, 2019
At Woodcraft UK we always like to give our customers the final say as to how their garden furniture should be finished. Here are a couple of options for your consideration:
Natural finish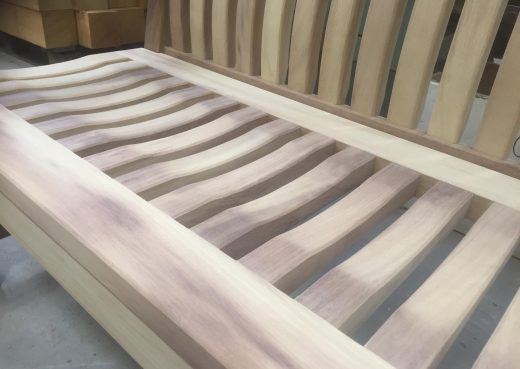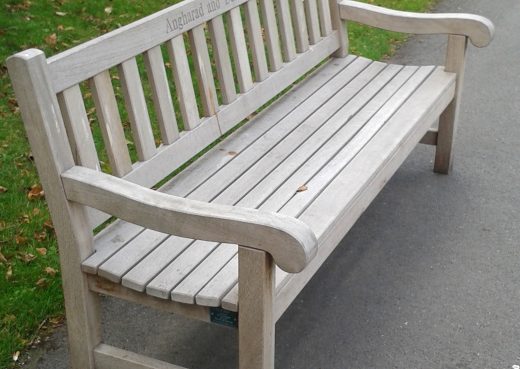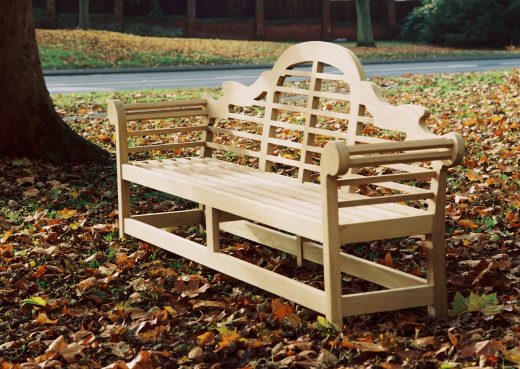 We love just allowing the wood to breath and weather naturally. That raw, sanded yet unpolished finish really is beautiful and over the years the wood takes on a silvered look as the sun bleaches the outer pigments.
Teak oils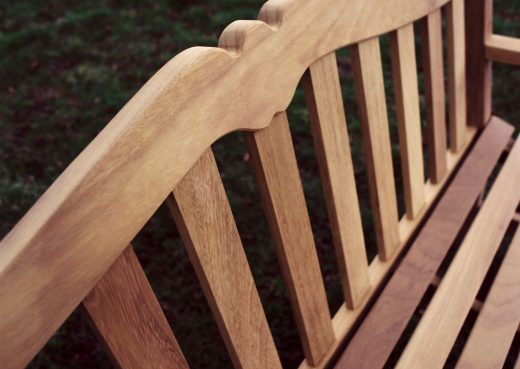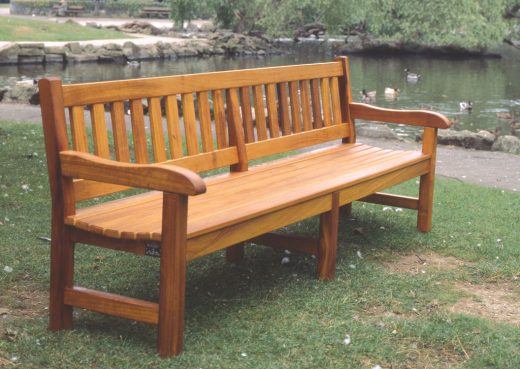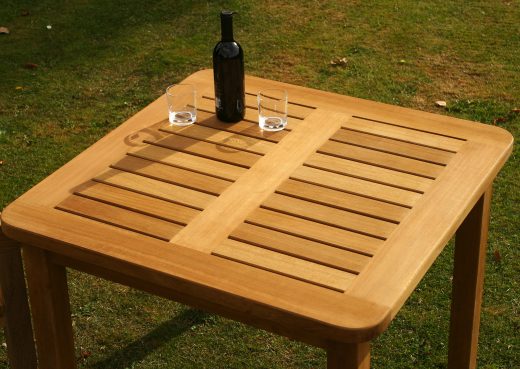 Oak and Iroko garden furniture can be very well preserved using teak oil. This brings out the natural finish of the wood while also preserving against the sun's UV rays. Teak oils are generally water based and environmentally friendly however the effect isn't permanent and must be reapplied every two years.

Varnishes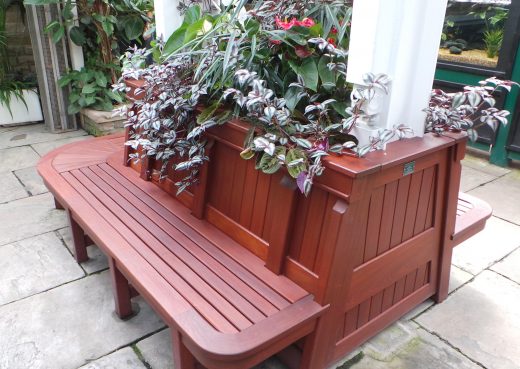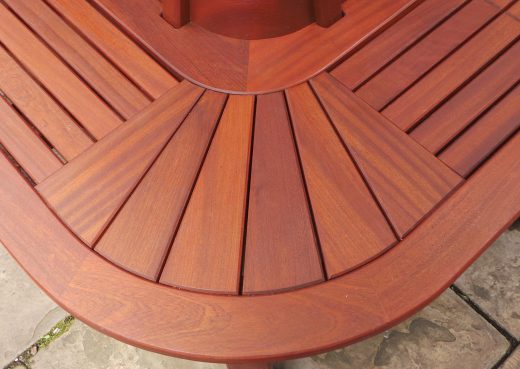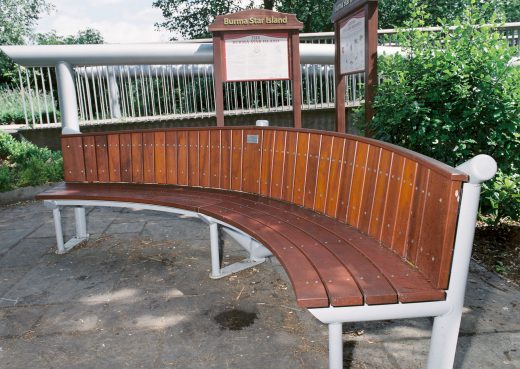 Covering your furniture in a robust varnish will often give a much deeper profile to your wooden garden furniture and change the colour dramatically and should render your garden furniture waterproof. This will protect it against the elements for many years and while we do not recommend over use of varnish or reapplications, sparing top ups should be undertaken to ensure every bit of the wood is covered to reduce water damage finding it's way into cracks and joints.
Painted & powder coated finish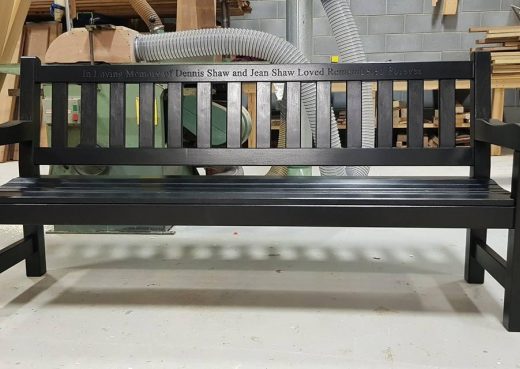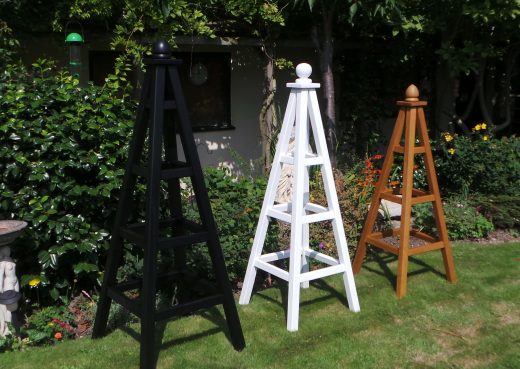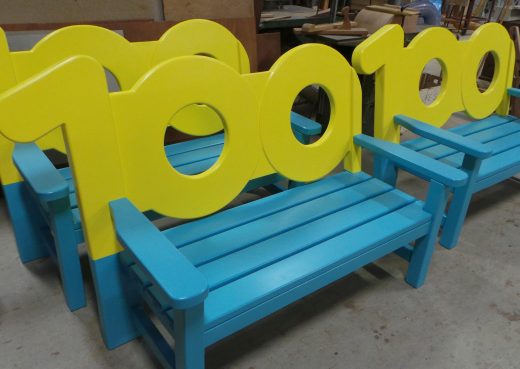 Powder coating provides a superior and durable finish to your wooden bench and is the most dramatic of all finishes. Any colour or design can be carried out and can transform your traditional piece of garden furniture into a modern, attention grabbing or quirky focal point for your garden space.
Whatever your requirements just let us know. You'll be surprised by some of the requests we get and we always try our utmost meet your requirements.