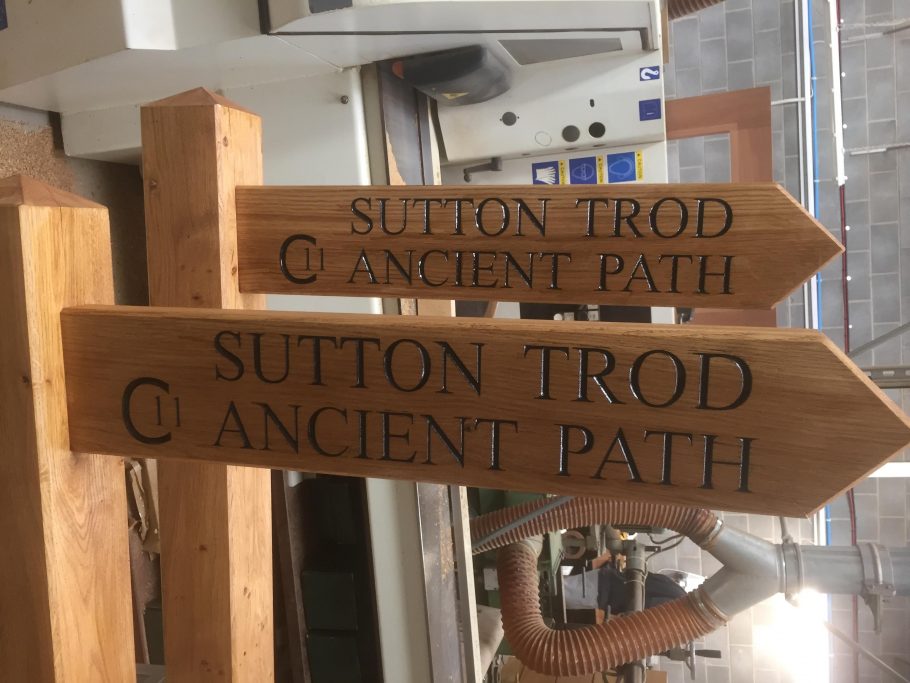 Wayfinding posts for Sutton Trod in Yorkshire
Posted on February 08, 2019
We were delighted to be commissioned to create these pathway wayfinding posts. Built out of solid hardwood, these majestic posts stand 8 feet tall and are engraved and painted with the words: "SUTTON TROD C11 ANCIENT PATH". When in situ, the posts will play an integral part in promoting the heritage of the site.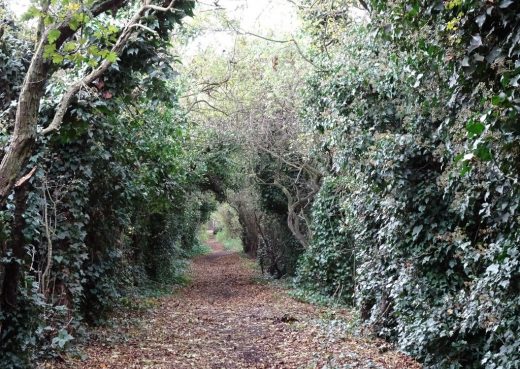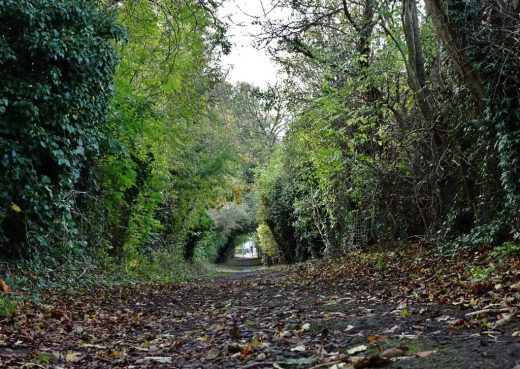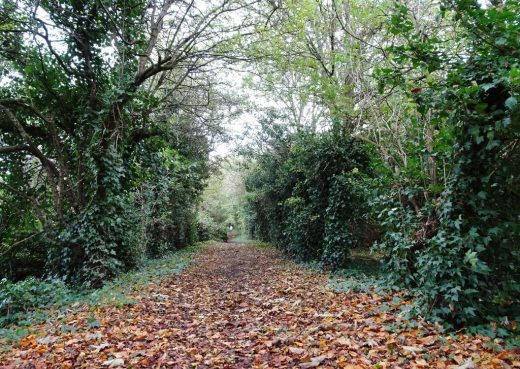 Sutton Trod is an ancient footpath that links the adjoining parishes of Sutton on Hull and Drypool in East Yorkshire. The pathway starts at the site of Meaux Abbey which was a Cistercian abbey founded in 1151 by William le Gros, 1st Earl of Albemarle, Earl of York and 4th Lord of Holderness, near Beverley in the East Riding of Yorkshire. The pathway was allegedly used by the landowning monks to carry wool all the way down to the River Humber. The wool was destined to supply the wool trade in Holland.
The plant life on both sides of the path largely comprises of trees and shrubbery such as hawthorn, ash, elder, ivy, horse chestnut, sycamore and snowberry. The trod appears on the 1855 Ordnance Survey map but dates back as far as the 11th century.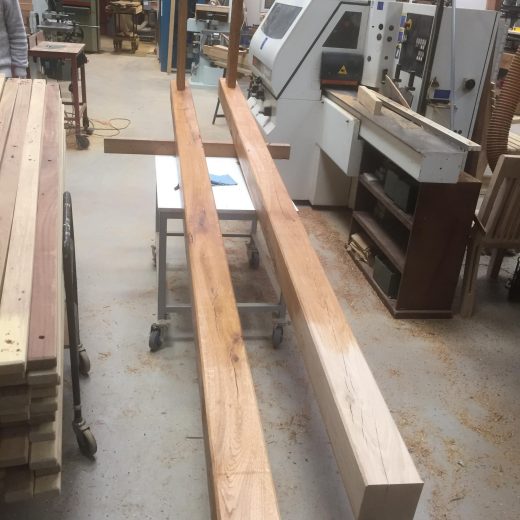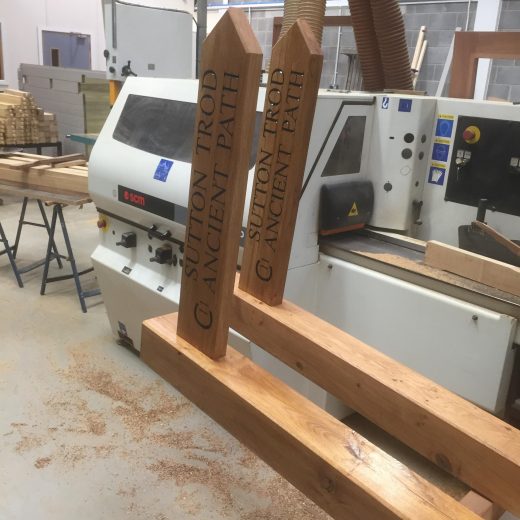 Our 2 Heritage signs play a role in a wider project to reopen public access to Sutton Trod which had become previously inaccessible to local walkers and will mark part of the pathway as it goes through Sutton on Hull - from Church Street in the village centre through to Tweendykes.


We are really looking forward to installing them in place and we'll post some pictures in due course!
Photos of Sutton Trod © Copyright Bernard Sharp and licensed for reuse under this Creative Commons Licence.