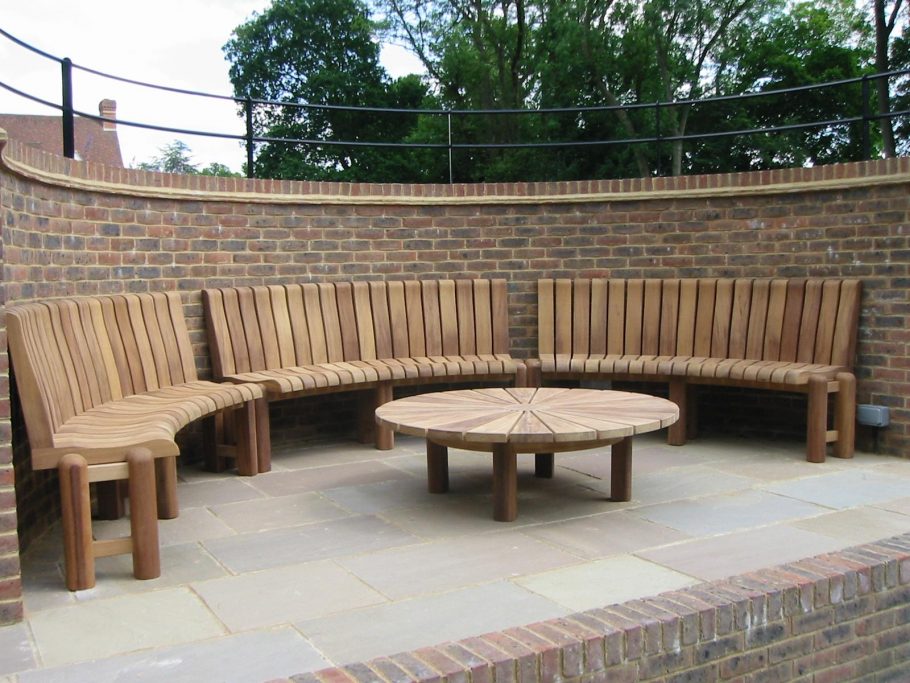 Unique furniture for public spaces
Posted on January 03, 2019
We like to think that we understand our customers. Whether you're buying for your own private garden or for a public park, we're here to offer advice and a variety of options, as well as listen to exactly what you need, even if it's never been done before. So if you require a piece of outdoor wooden furniture that's incredibly specific and can't be found in the shops or online, look no further than Woodcraft UK.
Bespoke wooden furniture is becoming increasingly popular as people realise that they don't have to settle for anything less than the perfect solution. Just because our York and Beverley ranges are incredibly popular, it doesn't mean they're right for you. Maybe you have a compact area that won't accommodate a regular sized bench, or you want a one-piece seating area that curves around a pond, or perhaps you have something totally unique in mind that will reflect the style of your business or organisation. Whatever you need, we're here to turn it into a reality.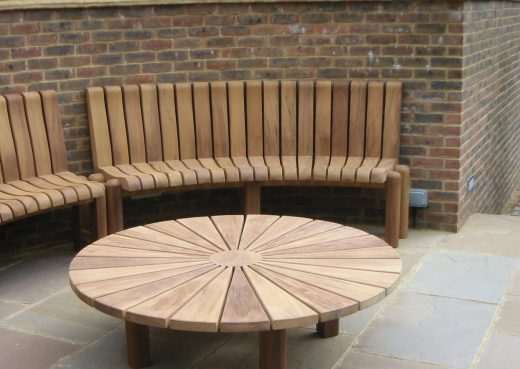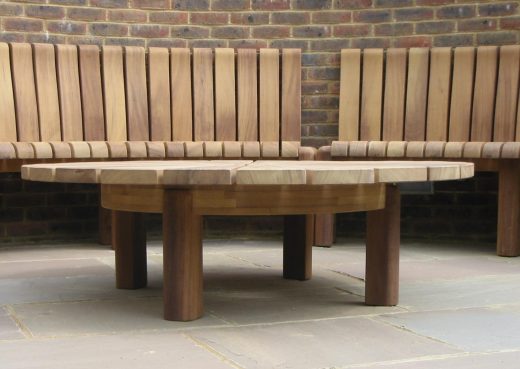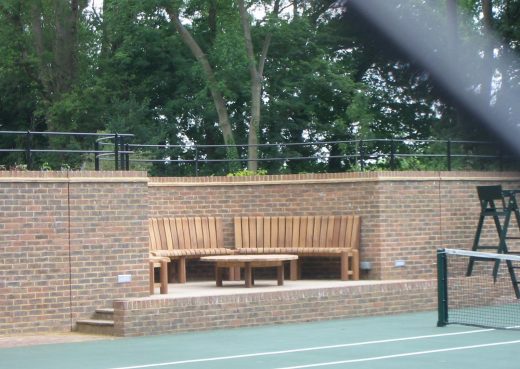 We also believe that individuality is very important. Whilst our numerous ranges are beautifully designed and ideal for all kinds of environments, it's absolutely understandable if you'd prefer to have an item of outdoor furniture that is distinct and a treat for the eye. From expressing yourself and showing off your creativity, to commissioning a bench that will optimise access and enjoyment for its users, a piece of furniture should always fulfil everything required of it. You could work for a local council, a church, a university or school, a tourism board, a hospital, an office complex or a warehouse: if you need a bench, we're here to supply you with one that suits your measurements, specific needs and tastes to a tee.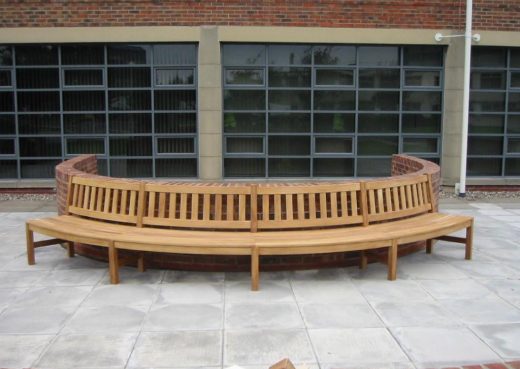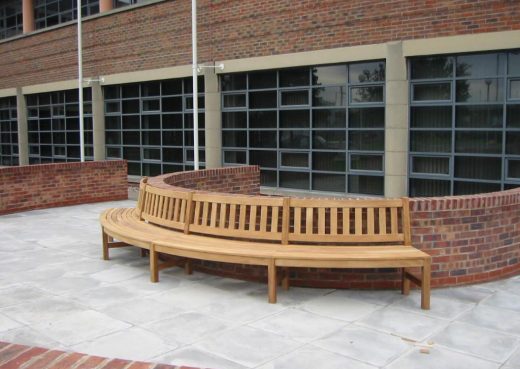 As with all of our other luxury outdoor furniture, your bespoke wooden bench can be designed in hardwood iroko, African teak or English oak, all of which are robust, weather-resistant, comfortable and aesthetically pleasing. We also work with other materials such as steel, glass and concrete. Then there are the usual add-ons, such as engravings and plaques, which can pay tribute to a loved one, eternalise an event, or simply share a favourite quote, saying or joke. You could also have the bench secured to the ground, be it grass, soil, tarmac, concrete or paving stones. It really is up to you, so have a good think about what would work best because there's no limit to what we can supply.
Get in touch today and tell us exactly what you need, and we'll deliver exactly that. And don't be afraid to ask for one of our current styles, such as the Waveform wooden bench, but with a few tweaks here and there your satisfaction is paramount and we're all ears!