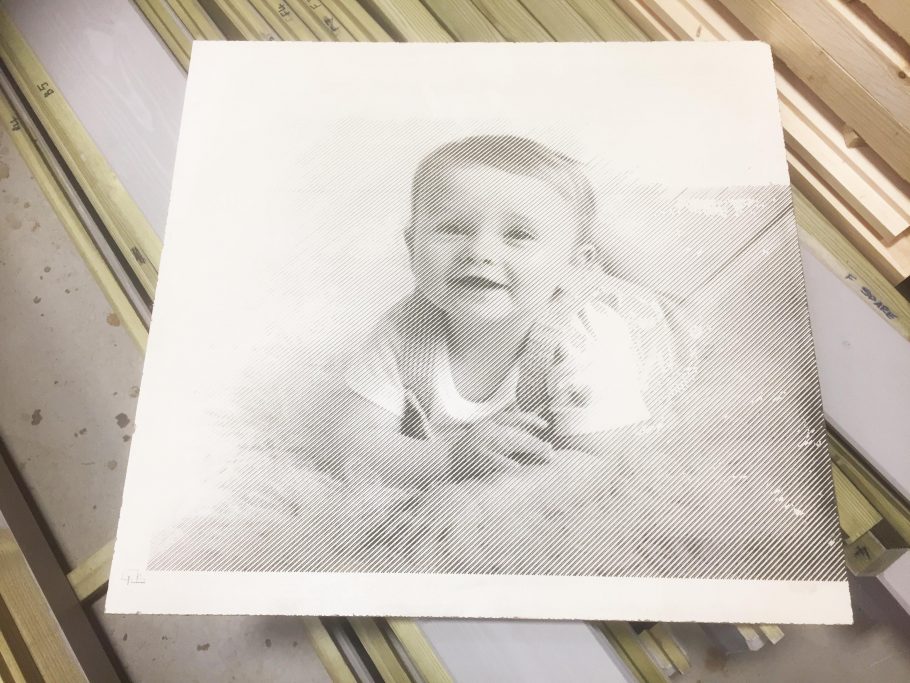 The precision of our CNC machine
Posted on March 19, 2019
We've been having fun with our CNC machine again and just to show you how precise it is we have made this portrait using it. Not only can we cut shapes out of wood but also cut shapes into wood as well!
The picture is made of of a series of different depth cuts into the wood to simulate shapes and tones from light to dark.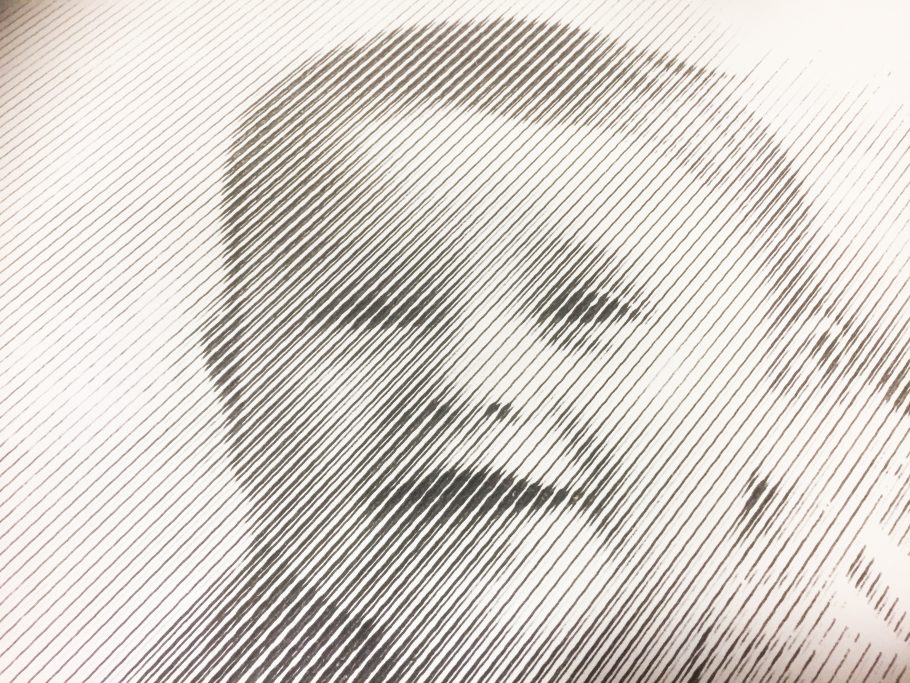 As our CNC machine is computer controlled it means we can cut to precise depths and shapes and work from text, graphics and even images.
That means we can cut your family crest or corporate logo into any wooden bench or piece of garden furniture. We can use any font, line art, graphics and pictures. We can also infill any wood cut with any colour so that we can bring to life any design.