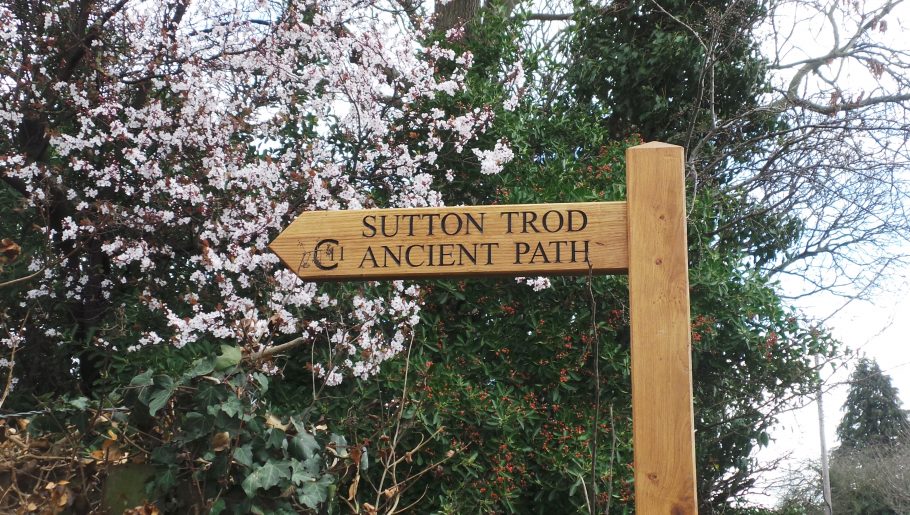 Sutton Trod Wayfinding posts in situ.
Posted on March 20, 2019
Our wayfinding finger posts are now installed at Sutton Trod. We're really quite pleased with them and hope they are put to good use by walkers and ramblers who enjoy the area.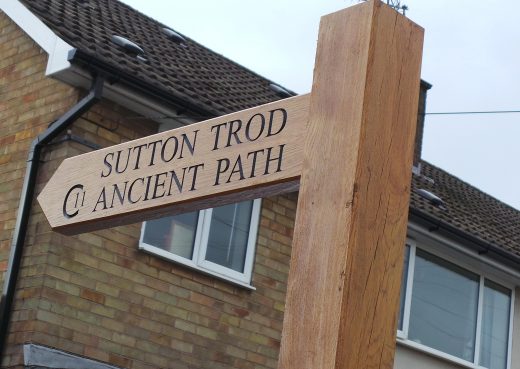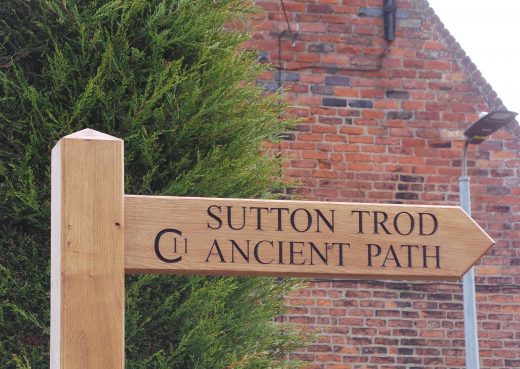 Our 2 Heritage signs form part of the pathway that goes through Sutton on Hull - from Church Street in the village centre through to Tweendykes. This is an ancient pathway going from Meaux Abbey which was allegedly used by the landowning monks to carry grain all the way to the Humber to be loaded on to ships for export.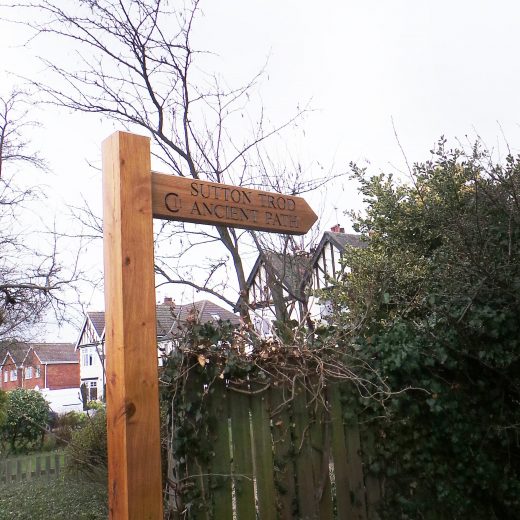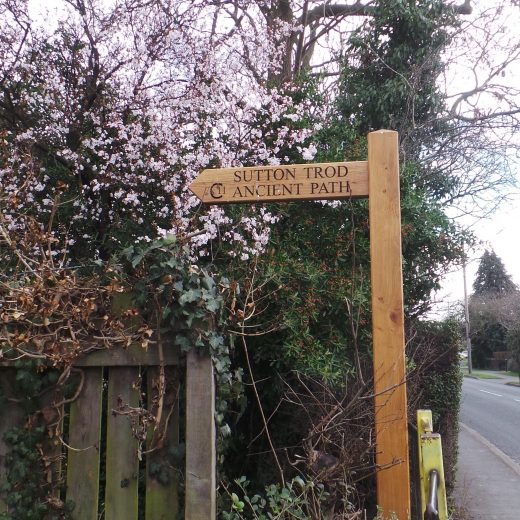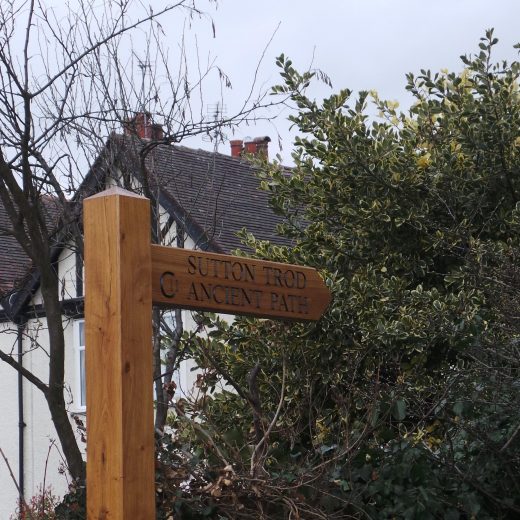 Meaux Abbey was a Cistercian abbey founded in 1151 by William le Gros, 1st Earl of Albemarle, Earl of York and 4th Lord of Holderness, near Beverley in the East Riding of Yorkshire.

We think they look great in their new surroundings and they have been well received by the community including a local councillor. Several local people have emailed Hull City Council saying how nice they are and in fact the council have ordered two more for further along the ancient footpath.