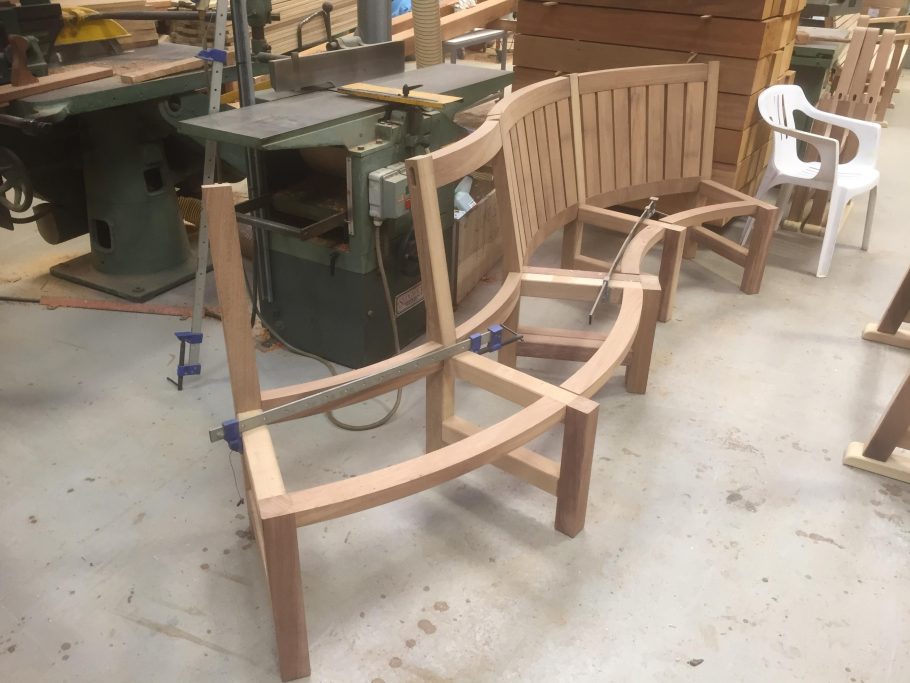 New designer range of garden furniture taking shape
Posted on February 18, 2019
Over the course of 2018 and 2019 we have been working hard on a new designer range of garden benches. We have two ranges in pre production and the first range, The Saltwick, is almost built. We are very excited about the Saltwick bench and can't wait to go into full production with it later this year.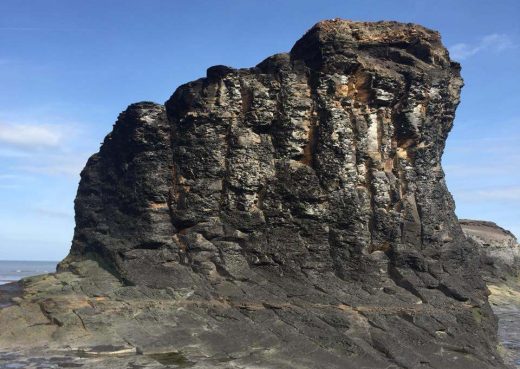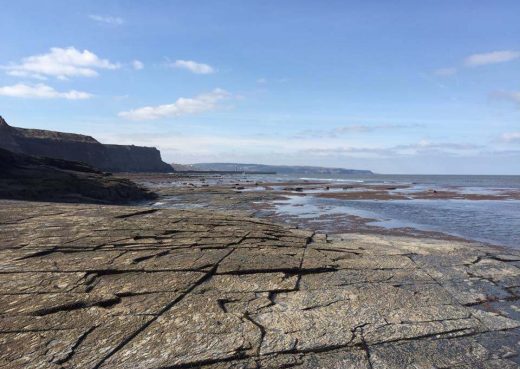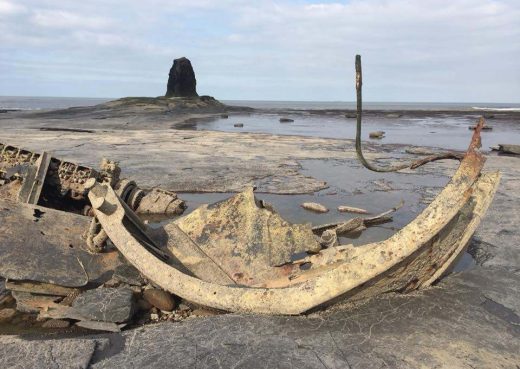 Named after a piece of coastline at Saltwick Bay just off the East Cliffs of Whitby in North Yorkshire, the Saltwick range takes it's inspiration from the natural curved shapes and spirals of the many fossilised ammonites that can be found in abundance at Saltwick Nab and Black Nab.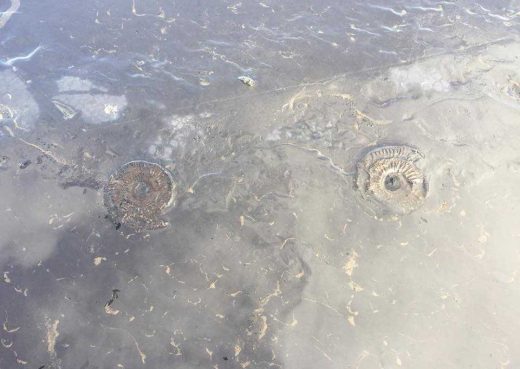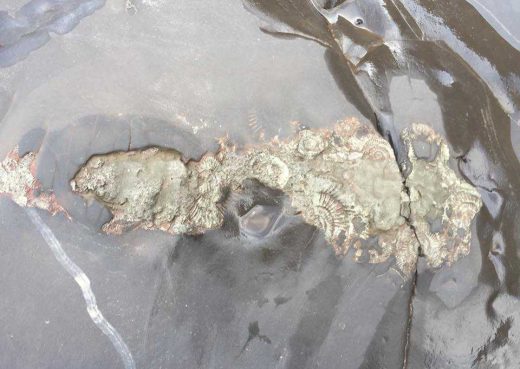 The name "ammonite", from which the scientific term is derived, was inspired by the spiral shape of their fossilized shells, which somewhat resemble tightly coiled rams horns and this shape in particular was what inspired us with the creation of this bench.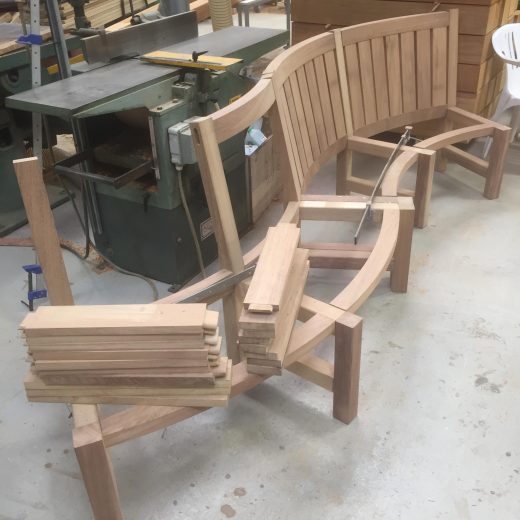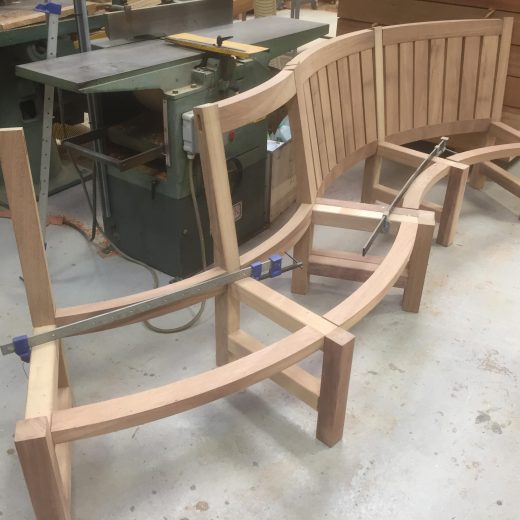 The bench is designed to be modular and allow for concave and convex curves as well as a variety of sizes to fit any border or shaped area.

From the designer garden suite to entertain family and friends on summer evenings to public spectator seating at tennis courts, bowling greens and grounds of stately homes and country parks we think this attractive and modern bench will add style and eloquence to any setting.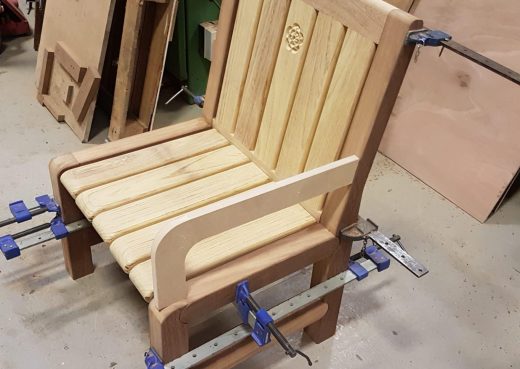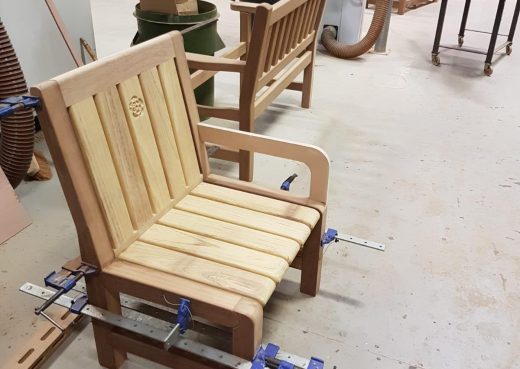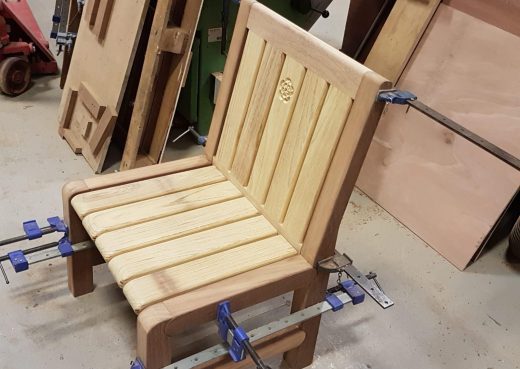 We are still very much in development with this bench set and will keep you posted when we have more pictures. Hopefully, by summer, we will be able to launch this very exciting range.