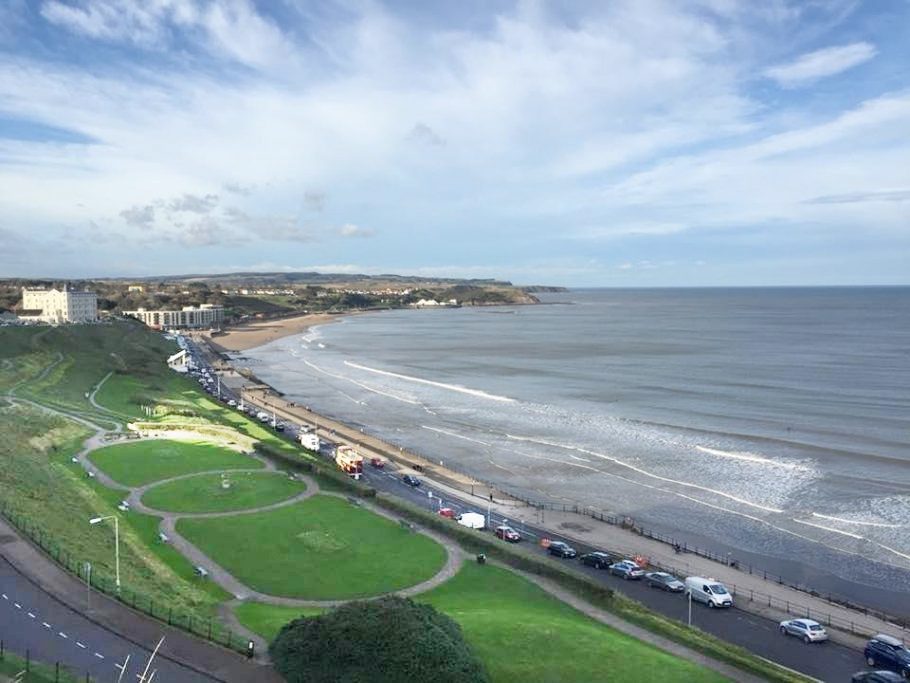 Inspired by Yorkshire: The Scarborough Bench
Posted on February 03, 2019
Scarborough in North Yorkshire is a seaside town nestled on the North Sea coast popular as a busy tourist destination, fishing harbour and seaside attraction. It also has a fantastically long beach and rugged landscape towards the North.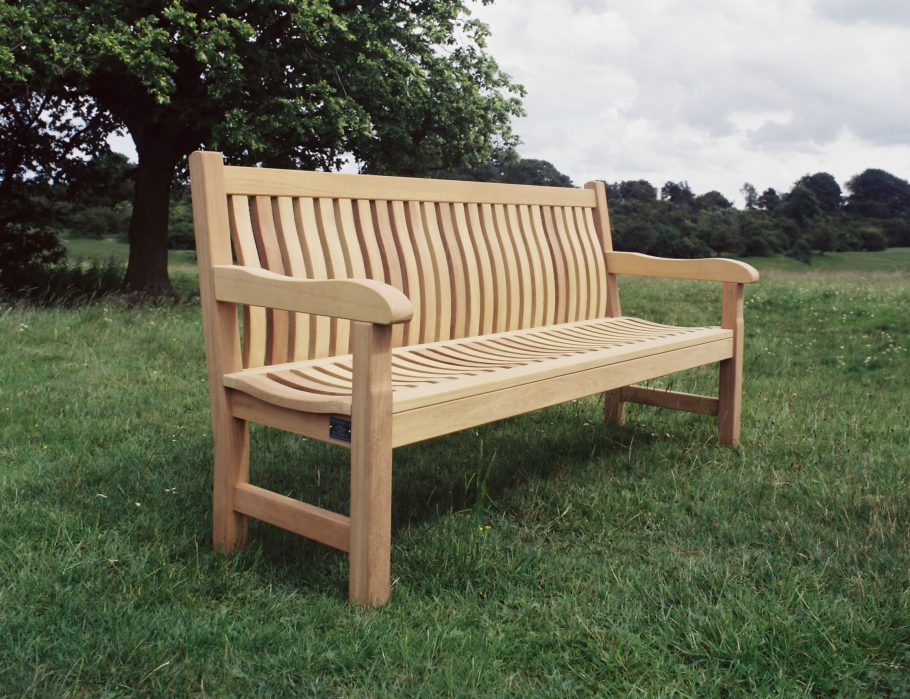 The Scarborough wooden bench is a wonderful thing. We love it's curvaceous seat and back rest which sets it apart from the standard wooden bench you often see adorning seaside bays and perched upon the cliff tops. Not just a coastal memorial bench, the Scarborough has made it's way into many gardens and public spaces across the UK and is now considered one of our flagship benches from our classic range due to it's increasing popularity.
The Scarborough bench's design originated as a one off bespoke piece taking inspiration from the North Bay in Scarborough. The curve of the back rest reflects the curve of the seat mimicking the undulating shapes marked out on the sand where fragile areas of standing water momentarily reflect the sky and clouds above before being inevitably washed away by the almost regimented ebb and flow of the surf.
Scarborough provides some of the best conditions for surfers to play in the North of the UK and it's breathtaking beach in the North bay is one of many gems in the crown of the Yorkshire coast. As such we felt this was the perfect place to name our wooden bench after it.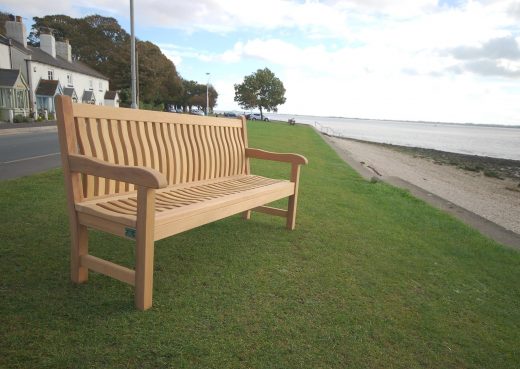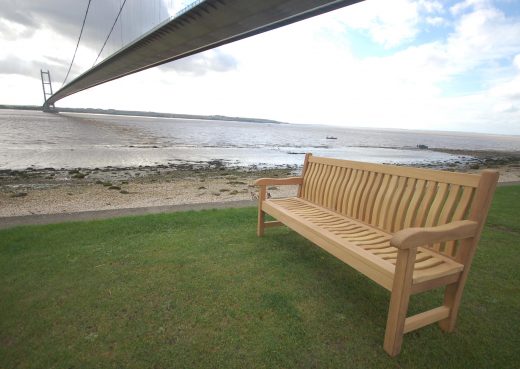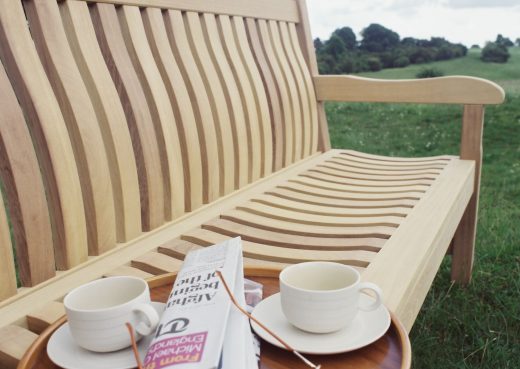 The Scarborough bench really does provide a comfortable resting place for cliff top walkers wanting to take in the scenery or sea vista It can be inscribed on both it's top rail and seat rail as a wonderful memorial coastal bench providing a fitting tribute to a loved family member for years to come.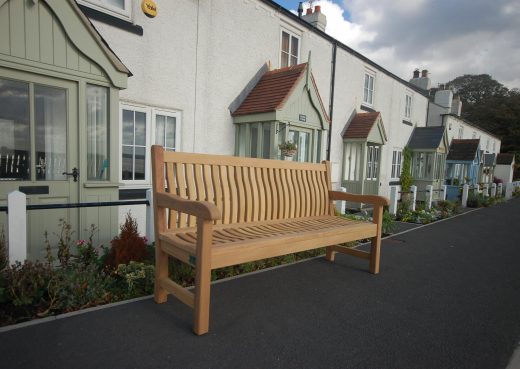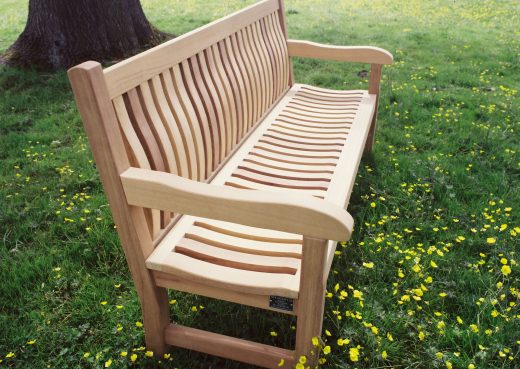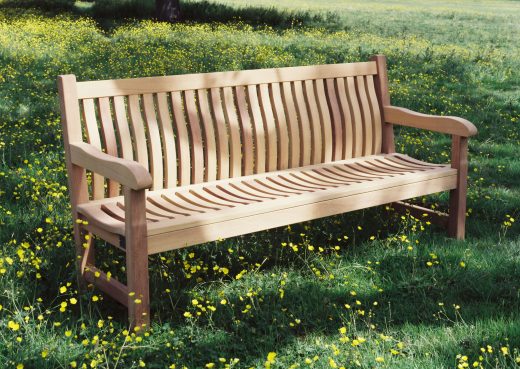 If you take a look through our website, you may notice that many of our ranges are named after places in Yorkshire, such as the Staxton, the Lastingham and the Wykeham. This is because we adore this county and find inspiration everywhere we look, from rustic simplicity to the elegance of small villages. The Scarborough wooden memorial bench range is a perfect example.
More information and pricing can be found on our Scarborough wooden bench page.