York benches heading to the Green Park Village development near Reading
Posted on September 10, 2018
We were thrilled to be asked to supply our flagship York benches to be included in and around the grounds of the new exciting Green Park Village currently under development in Reading. It truly is a stunning lakeside community of homes, apartments, shops, parks and green spaces and we are honoured that the architects of this fantastic development want to complement their vision with our benches.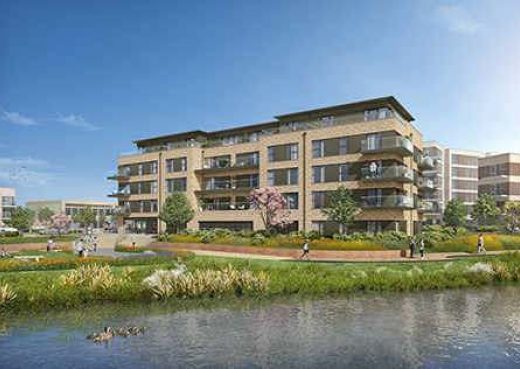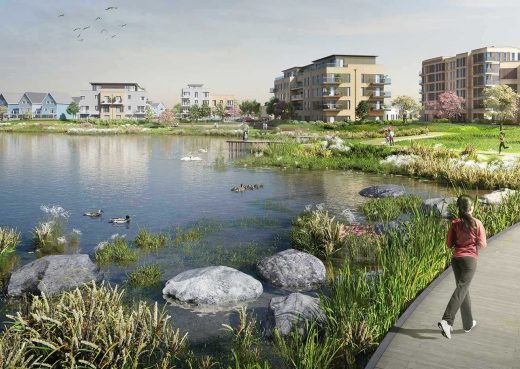 Minutes from central Reading, Green Park Village offers a stunning collection of New England inspired houses and apartments where every detail is considered in these carefully designed homes. Landscaping links the spaces between the buildings as well as trim trails and nature paths that surround the lake and our York benches really will feel at home in the classic setting.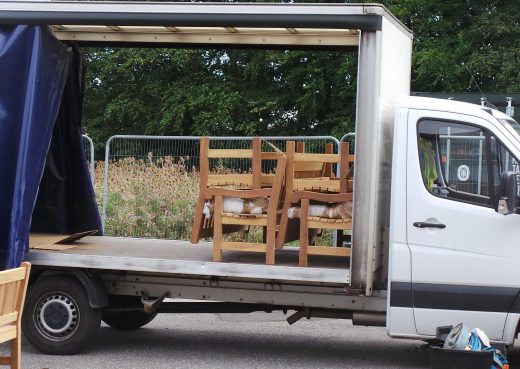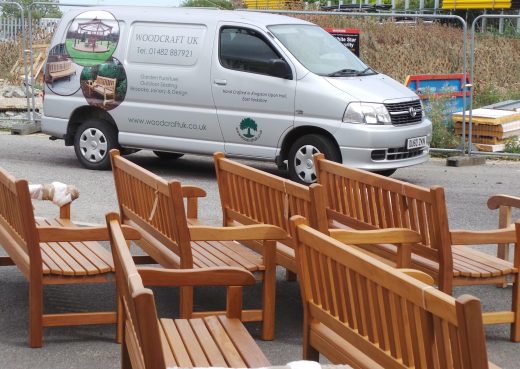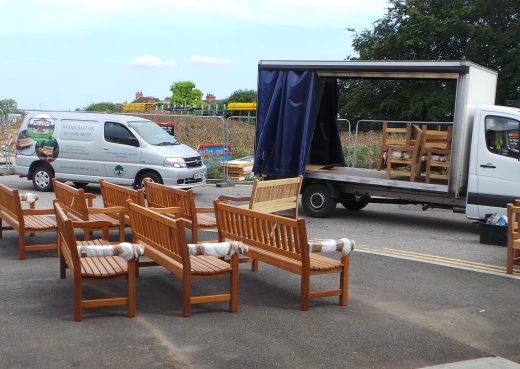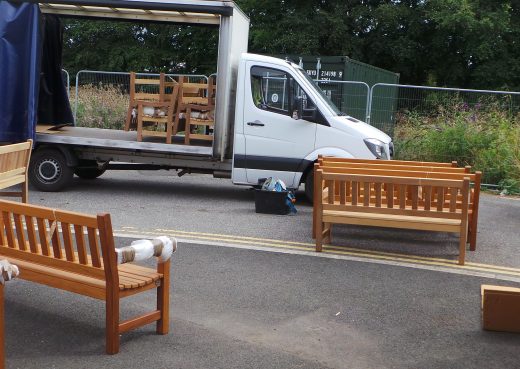 We handle delivery of our benches to anywhere in the UK so that they arrive in the same condition that they left the workshop in, carefully packing our benches to survive the journey. So it really was no problem for us to deliver to Reading.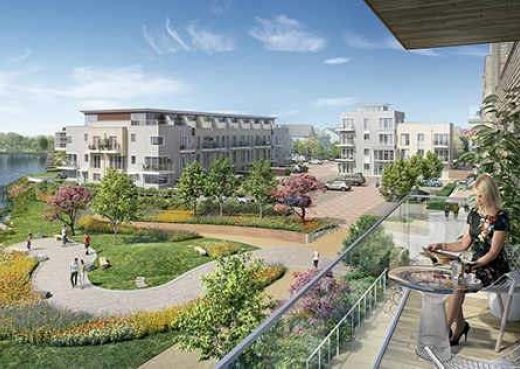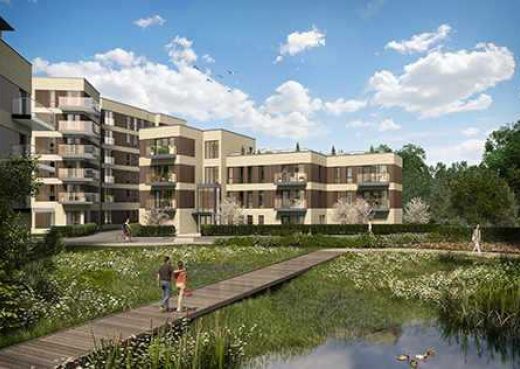 Now in it's final phase of residential development, it won't be long before the benches are installed. We really are looking forward to seeing how our benches will complement the landscape here and hope they become an integral part of the community.
You can find more information about the Green Park Village here:
https://www.rightmove.co.uk/developer/branch/St-Edward/Green-Park-Village-59985.html
https://www.berkeleygroup.co.uk/developments/berkshire/reading/green-park-village
https://www.propertyweek.com/news/green-light-for-final-phase-of-400m-green-park-village-in-reading/5095974.article