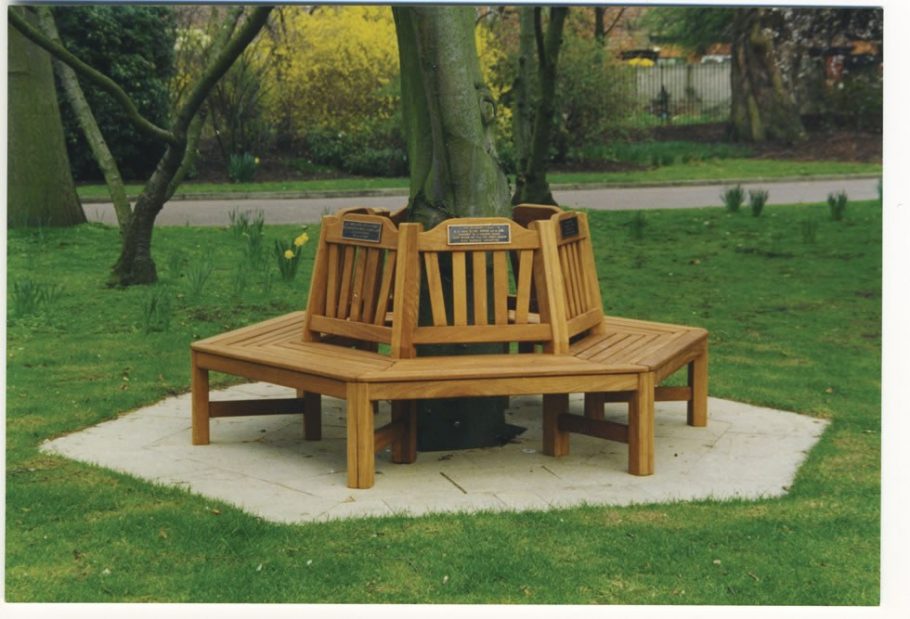 Tree Seats and bespoke curved benches to wrap around your space
Posted on December 01, 2018
Here at Woodcraft UK we often receive requests for tree seats and wrap around benches. Our tree seats act as wonderful memorial benches that are constructed around the circumference of a suitable tree allowing for multiple inscriptions. Due to individual requirements, the size of the tree and location, our tree seats are fully bespoke, however we can also adapt many of our wooden benches from our classic range such as the York bench, Mendip bench and Scarborough bench.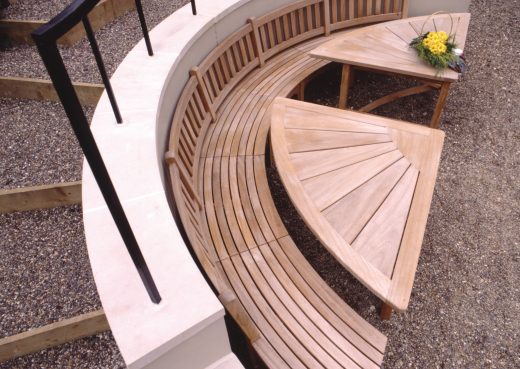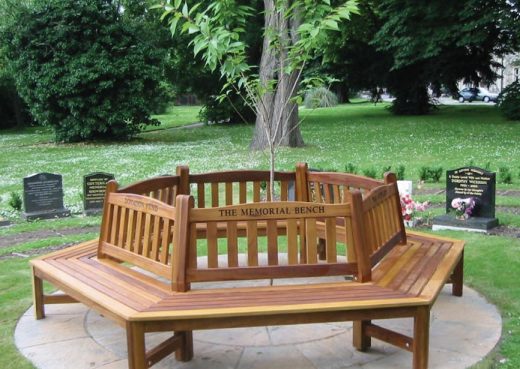 Our curved wooden benches are individually designed to to fit any space and location. They are often cemented into place as a permanent fixture and act as great border seating for many open air sports venues such as tennis courts and bowling greens. They also serve a great purpose for urban street furniture projects allowing for space saving and maximum seating.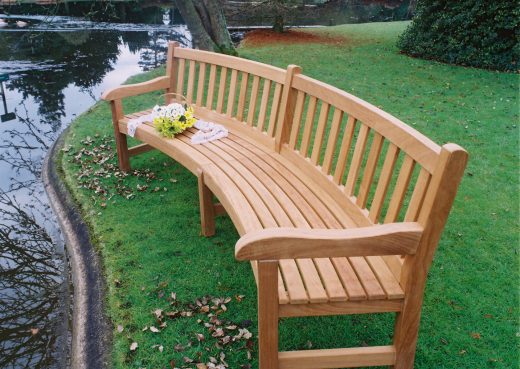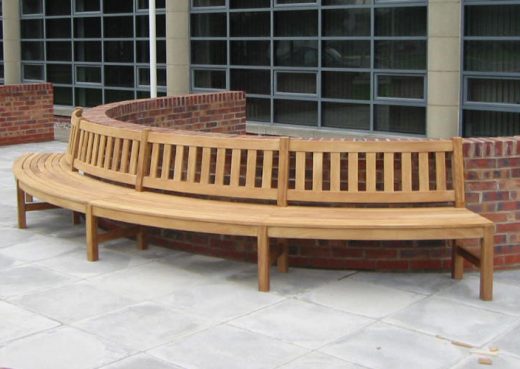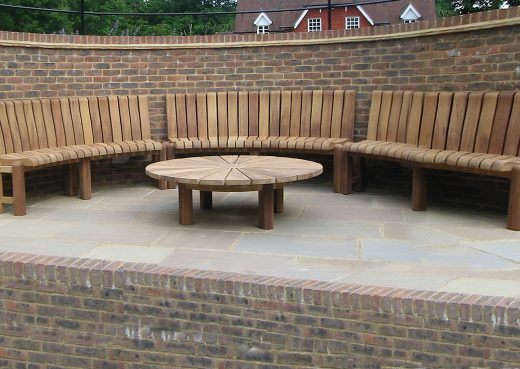 Curved wooden furniture has become a very popular request at Woodcraft and we can now offer steam bending as well a precision cut curves to suit your individual project whether it is a simple private garden bench, a memorial bench in public spaces such as church grounds or bigger urban street furniture projects.
Give Woodcraft UK a call for an informal chat where we can discuss your requirements.