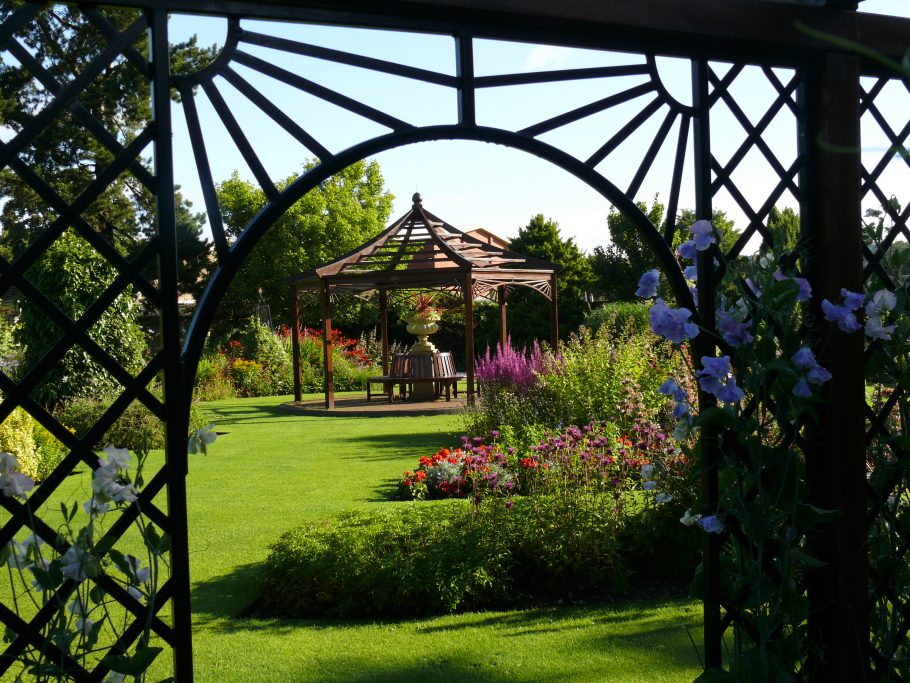 Your Garden Should Reflect Your Individuality
Posted on August 01, 2018
Over the years we've been asked for all kinds of wooden garden furniture that can't be found anywhere else. From the more general requirements such as a table with wheels, to benches with very specific dimensions and shapes so that they can fit into or around particular spaces: whatever it may be, we're always very happy to listen to what you need.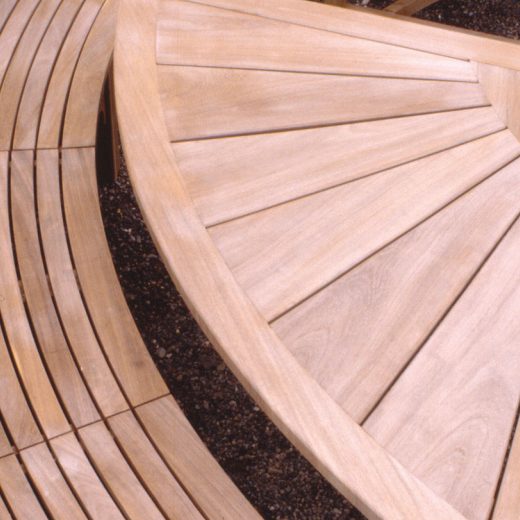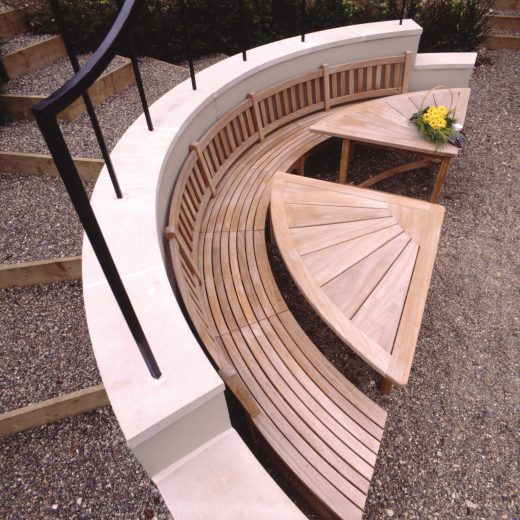 Bespoke wooden furniture can make a huge difference to its environment. If it's for a private garden, it can create a sanctuary, a hideaway, a conversation starter or a place where everyone can come together to share good food and great stories. If it's for a public space or a business, it can reflect the character of anything from a city to a park to a brand. That's the beauty of bespoke furniture, in that it truly is designed to your exact requirements.
Many of our customers have ordered a bespoke piece of outdoor furniture, such as a memorial bench or gazebo, so that it fits into its surroundings both physically and aesthetically. However, they often find that as well as blending in, it also brings the entire place to life and gives it new meaning, such as transforming an attractive garden into a hub of social activity, or a corporate courtyard into the perfect place to hold a meeting.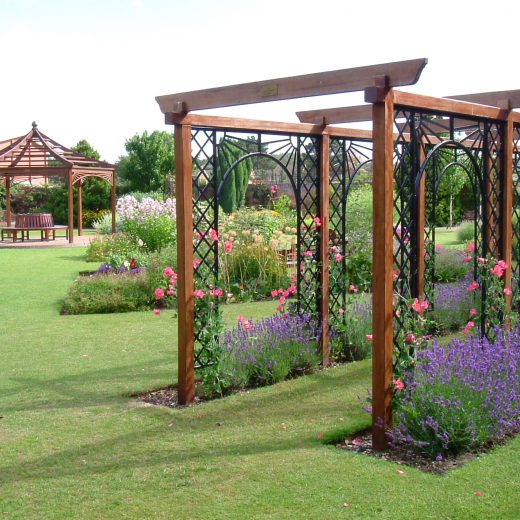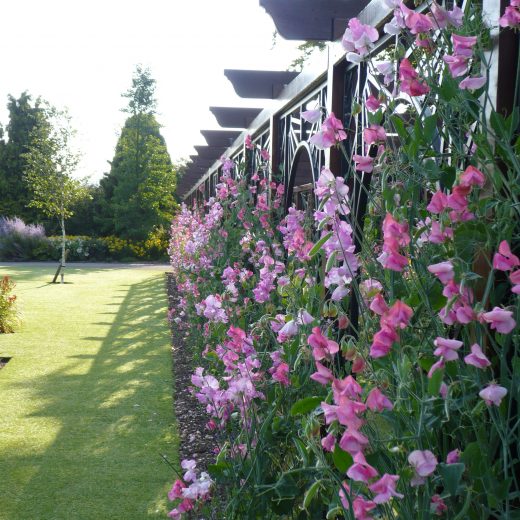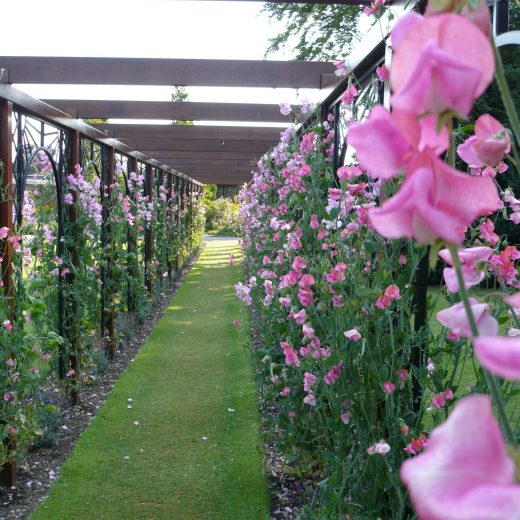 Our benches, tables, pergolas and other wooden furniture products can be found across the UK, taking pride of place as much along waterways and coastlines as they do in churchyards, public parks and private gardens. Our most popular creations are the Beverley, York and Waveform ranges, yet even these beautifully designed pieces are sometimes too small or long for customers' needs, or perhaps even too straight in the instance of a curved or uneven space. If an existing range catches your eye, we could build a similar product to any dimensions provided. Alternatively, if you'd like something that's a guaranteed one-off, just let us know what you have in mind and we'll whip it up for you in no time at all for a fair price.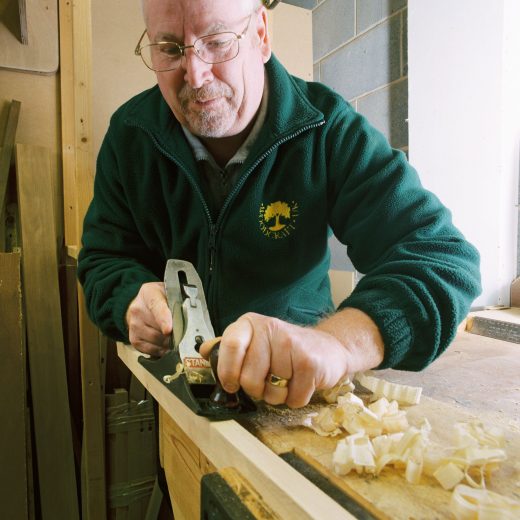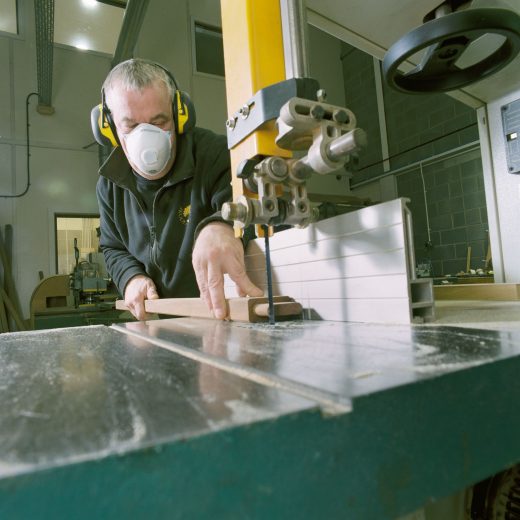 We're ready and waiting to hear precisely what you need. Don't be afraid to ask for something incredibly exact or outlandishly odd, as we love a challenge and commit ourselves to giving you what you want. Finest quality craftsmanship and customer satisfaction are at the core of everything we do, so get in touch on 01482 887921 or email info@woodcraftuk.co.uk and let's turn your dreams into reality.