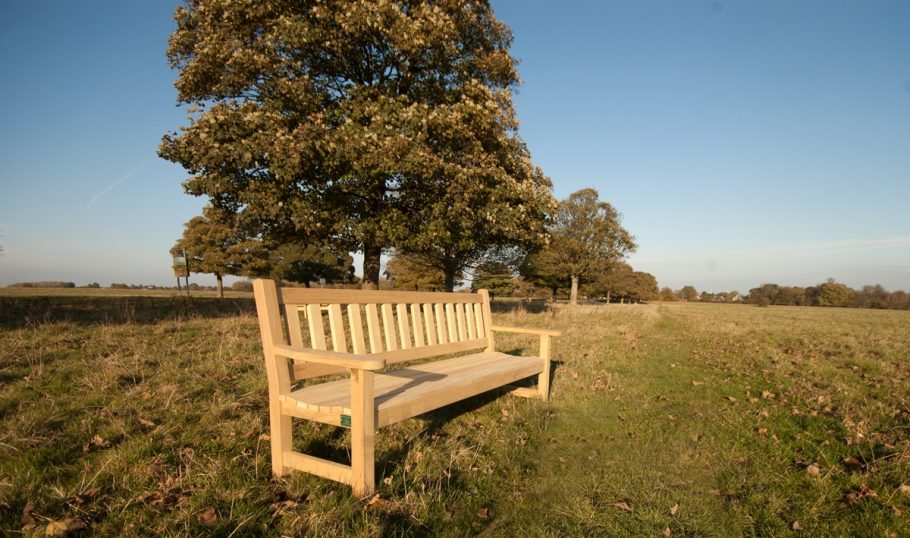 Inspired by Yorkshire: The York Garden Bench
Posted on March 08, 2018
A lot of people notice that many of our wooden bench ranges are named after places in Yorkshire, such as the Scarborough, the Beverley and the Knaresborough. The reason for this is simple and we۪re sure you'll appreciate it: Yorkshire is an amazing county full of inspiration.
From beautiful trees that are over a century old, to the flawlessly straight lines of farmers fields; from the gentle waves that roll across Bridlington Beach, to Hull's unmistakeable urban skyline: Yorkshire fuels Woodcraft UK's desire to design and create, resulting in some truly elegant ranges of memorial benches.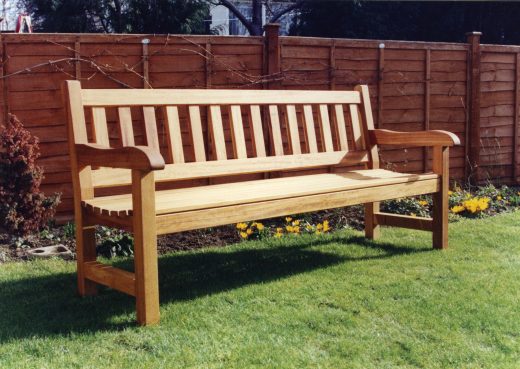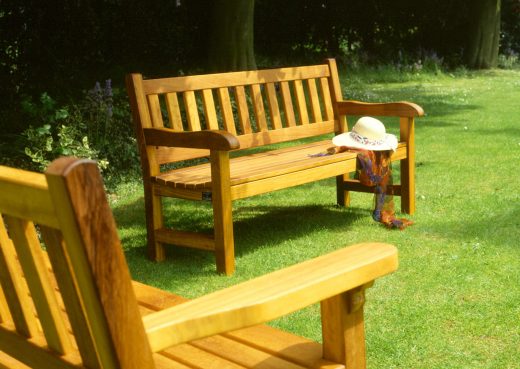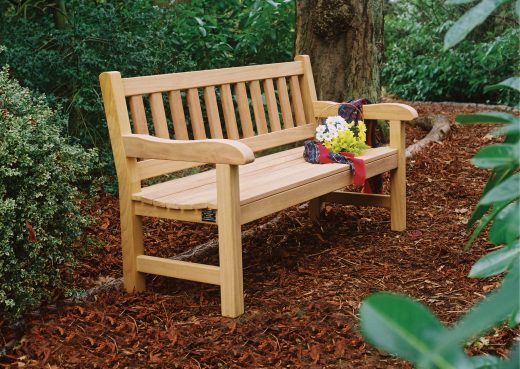 The York Memorial Bench is an excellent example. Similar to its namesake city that has seen Viking marauders, the Black Death and more than its fair share of Civil War action, this piece of outdoor furniture is no-nonsense, traditional, robust and able to withstand practically anything the world throws at it. At the same time, the York Bench is inviting, aesthetically pleasing, and presents an air of friendly sophistication that can be enjoyed by all.
As with all Woodcraft UK products, the York Bench is completely weather-resistant (this is Britain, after all). Rain, wind, sleet and snow are no match for its hardwood body and it can even endure sunshine and heat waves, not that they appear very often (again, this is Britain).
Popular with businesses, local authorities and domestic customers across Yorkshire and the UK, we've spotted the York Bench everywhere from school playgrounds and theme parks to graveyards and pub beer gardens. Whatever you need a bench for, this practical and classical model will do you proud, and it looks absolutely perfect in a cosy corner of a backyard, or next to a relaxing pond filled with koi carp.
The team at Woodcraft UK have decades of experience and design all of our products by hand using the finest ethically sourced materials. We're very proud of what we do and we only sell furniture that meets incredibly high standards in terms of sturdiness, durability, appearance and safety. We're also pretty proud of how affordable our entire range is, offering different sizes and options to suit all budgets. Plus don't forget that we can add inscriptions to all of our furniture, ideal for remembering a loved one, commemorating a special occasion, or simply sharing a favourite quote with the world. You could even have a joke or an amusing line engraved into the woodwork, it really is up to you.
If you would like to find out more about our unique products, ask a question or simply tell us your favourite thing about Yorkshire, please get in touch through our Facebook, Twitter or contact form.

Learn more about our York Bench and Chairs and the range of options available.
There are a wide range of options available for the York bench and chairs including, sizes, types of top rails and inscriptions. Click here for more information.