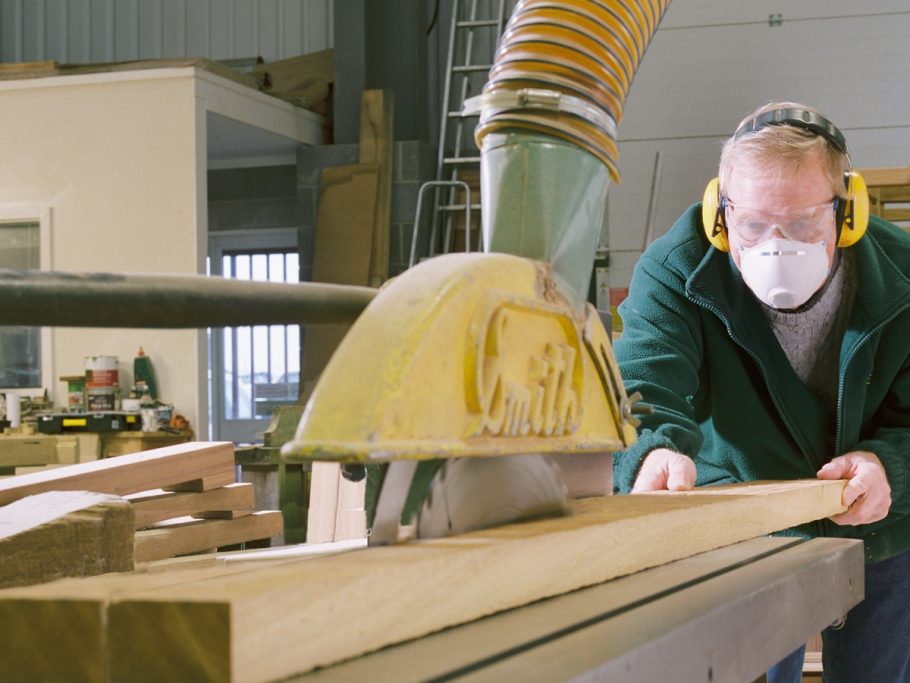 From hand coding to hand crafting, how Woodcraft UK started and evolved.
Posted on November 28, 2018
Michael Davidson has run Woodcraft UK since its inception in 1990. Many people assume that Michael۪'s previous career was along similar lines, or at least fitting vaguely within the furniture design or manufacturing sectors. In fact, the history of our company has its roots in something that couldn't be further removed: computer analysis.
Back in the late 1980s, Michael was working on a contract that took him away from home. To keep himself busy, he decided to enrol on a woodwork course. The idea was that this would help him to switch off from his job for a while, but never would he have dreamed that it would result in a switch of career as well.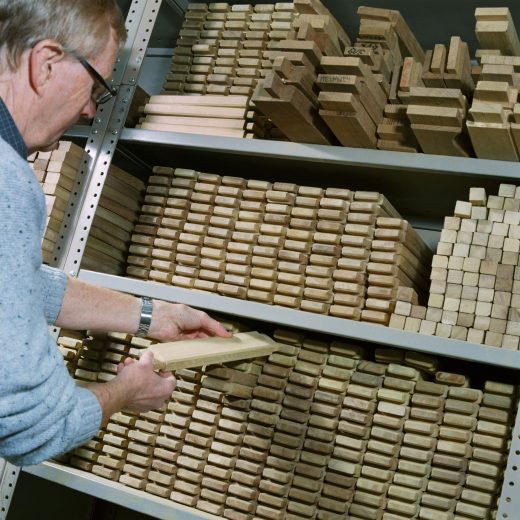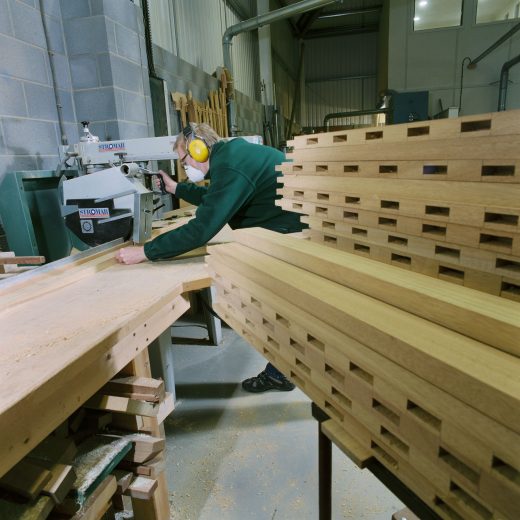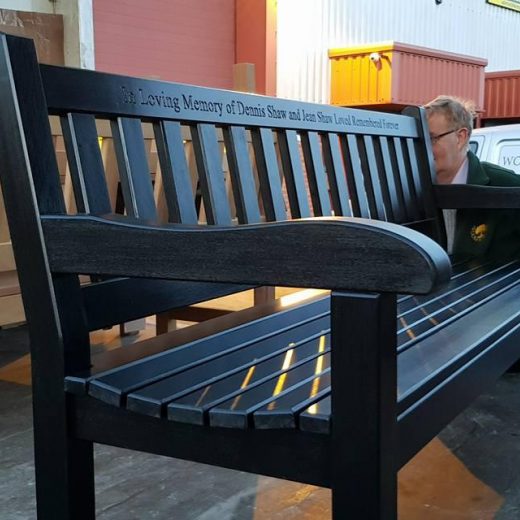 "Working with wood is fantastic," explains Michael. "It's so creative and satisfying, and you have total control over the outcome. That doesn't mean that it's easy though, far from it. The craft requires a huge amount of patience, dedication, precision and respect, not to mention a keen eye, strong memory and the ability to learn from your mistakes. With my skills increasing during the course and my tutor encouraging me all the way, it wasn't long before I chose to make a significant life change."
This is how Woodcraft UK was born, and over the last twenty-eight years the company has grown and developed enormously. With the business model originally focusing on rocking horses, doll's houses and other gifts and trinkets, it wasn't long before the company started revolving around wooden outdoor furniture due to its high demand. This development brought about a new specialism, as memorial benches in particular very quickly became a popular product with local authorities, businesses, community groups, hotels and private households alike.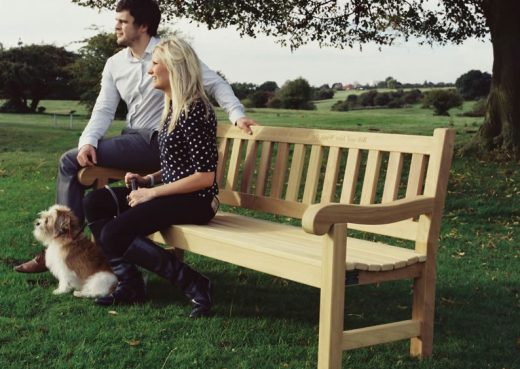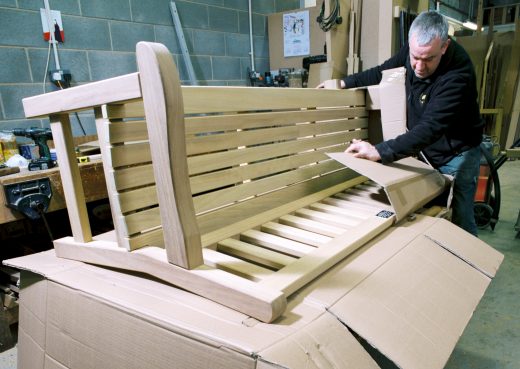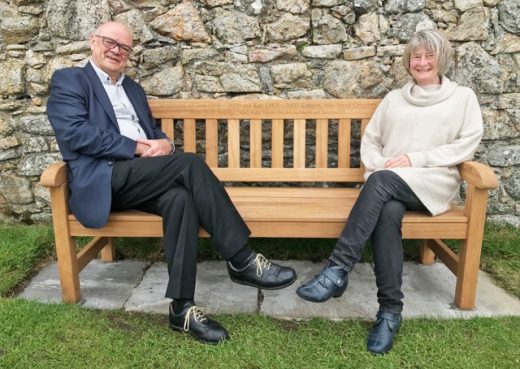 With Woodcraft UK establishing itself as a manufacturer of traditionally constructed furniture of impeccable quality, consistency and design, its product range spread further and further across the nation, also crossing the Channel into mainland Europe. This popularity is partly due to the majority of Woodcraft UK۪s furniture solutions being constructed from Iroko, a substitute for teak that can withstand everything the world throws at it, from typical British weather and fungus, to insects and vandals. A hard wearing and beautiful material, Woodcraft UK import it from countries that maintain well-managed forests, ensuring that sustainability comes as standard with each and every handcrafted creation.
The passage of time has been accompanied by an impressive and ever-expanding portfolio of regular customers, ranging from countless local councils, to BT, the Royal Mail, Covent Garden and the National Railway Museum in York. As a result, Woodcraft UK benches and tables can be found complementing golf courses, public gardens, churchyards, business forecourts, Britain's coasts and even the Trans Pennine Trail, not to mention robust wooden bollards dotted from Hull to Liverpool and the Scottish Highlands to Land's End.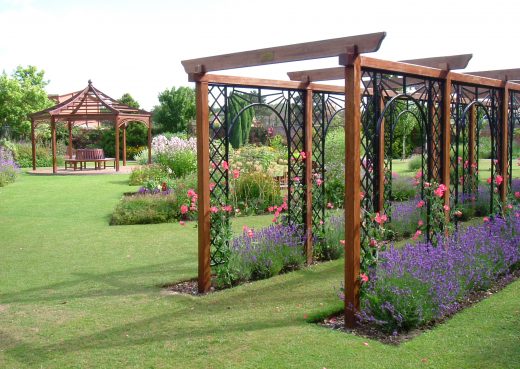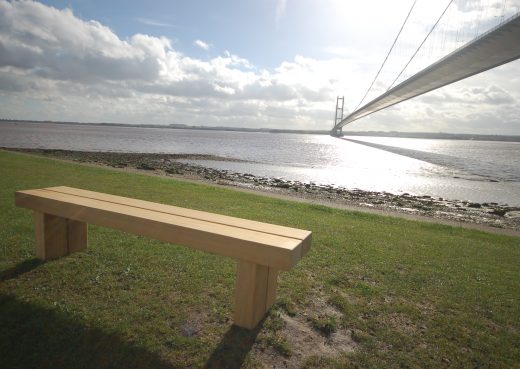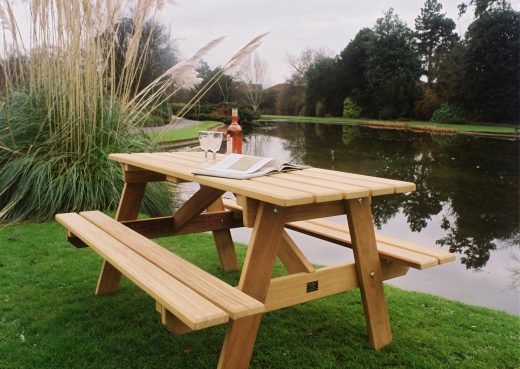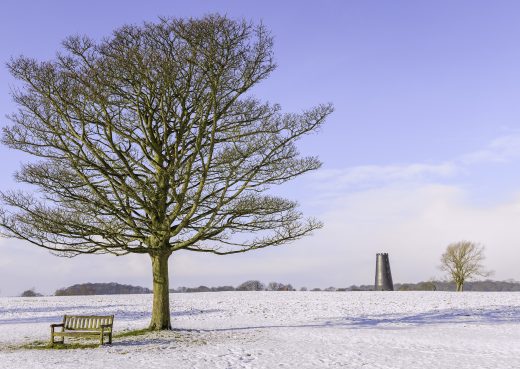 Over the years Woodcraft UK has grown into a strong team of professional craftsmen.

"The team here at Woodcraft UK shares my passion for superior wooden furniture infused with character and style," adds Michael. "Some of our benches are simple, others are more ornate, but all of them boast over a quarter of a century of history that makes them the very best on the market."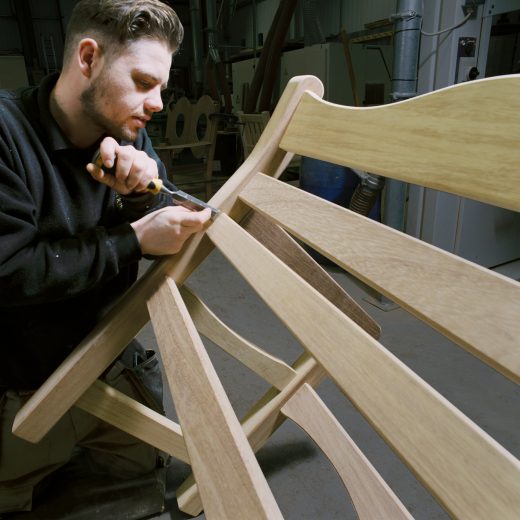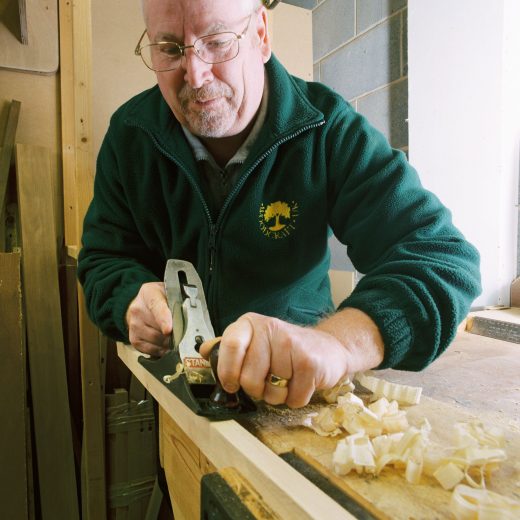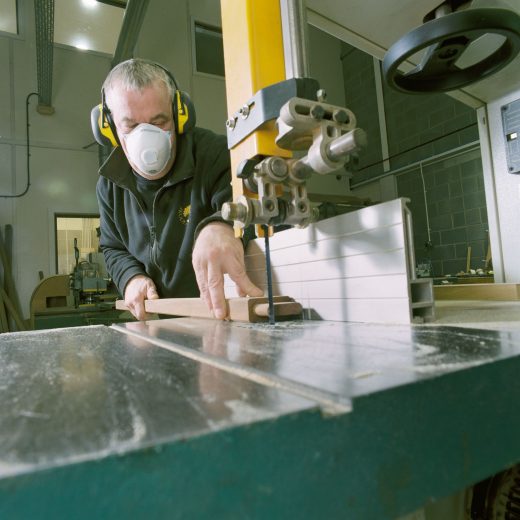 If you're interested in finding out more about our range of wooden outdoor furniture, get in touch on 01482 887921. Whilst very happy to recommend a range that will suit your needs down to the ground, we're also here to provide bespoke solutions in any shape or form. We love the potential of high quality wood, so if you need something very specific, we'll make it happen. That's the Woodcraft UK guarantee.