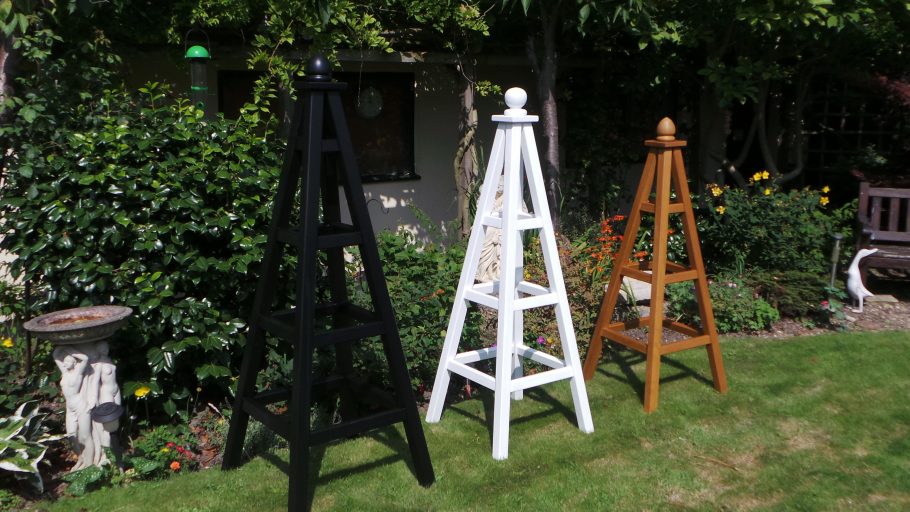 Enhancing your garden with feature obelisks.
Posted on March 30, 2018
Spring is upon us, (no honestly it is) and as we try and get back into our gardens to reclaim the shrubbery and plant life from the fading grips of winter, how about one or two of these obelisks, classically designed, strong and perfect for climbers and wall shrubs.
Now that the clocks have gone forward it means we can take advantage of that extra hour of daylight by spending more time in the garden getting ready for Spring and Summer. It's the right time of year to get creative with this years garden design and planning for the kind of flowers and shrubs you want to plant.

Garden obelisks can make a great addition as a stand alone feature within a plant bed or by complimenting something all together more grand, incorporating pergolas and gazebos, giving the opportunity to create a unique and stunning display of climbing plants. Positioned at the end of a plant bed, your obelisk can be bold, prominent and dramatic supporting the likes of the Leather Flower Clemetis, while further back, it will add solidity to the rest of the display presenting subtler plants such as the Early Virgin's Bower or the Clemetis Montana.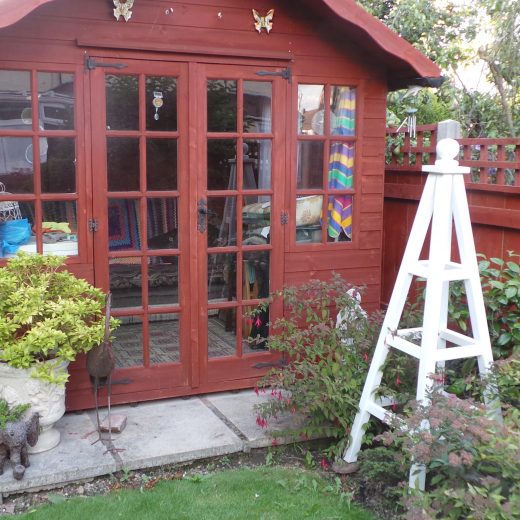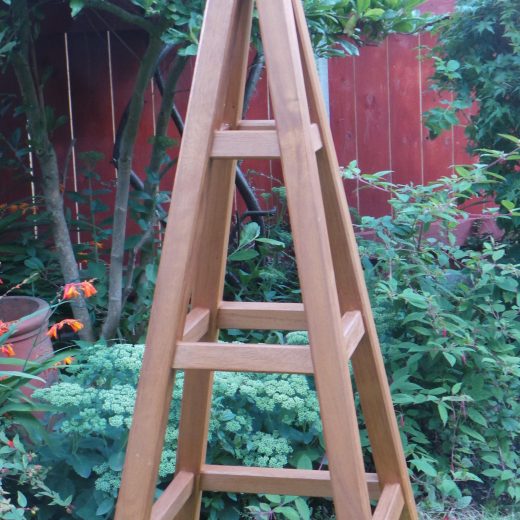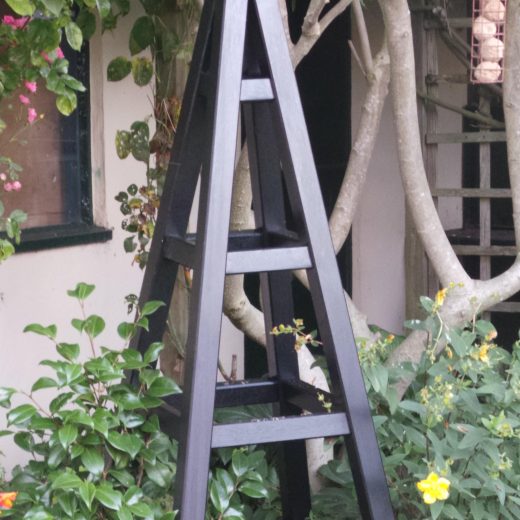 Whatever your garden style, we can create, design and manufacture bespoke garden obelisks exactly to your requirements. Not only can we manufacture pyramid obelisks, pictured above but we can also make round, square and vintage obelisks.
All of our obelisks are made from solid iroko to withstand the elements, and can be painted to any shade or allowed to weather naturally.
Why not give us a call before you get planting this spring bank holiday and let us create the obelisk made to your requirements. Call us on 01482 887921