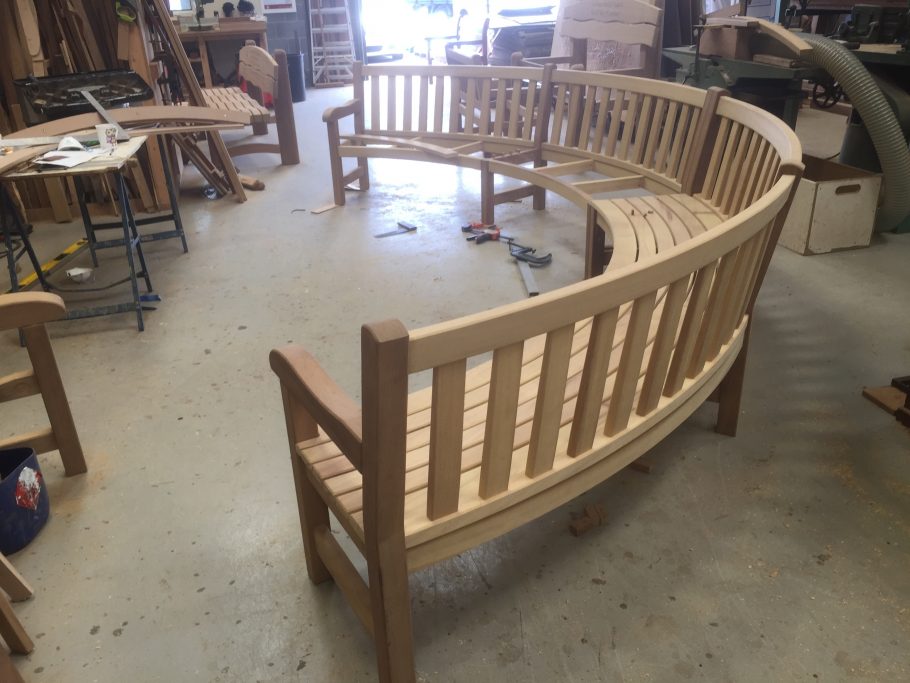 Bespoke benches and contemporary designer ranges.
Posted on October 09, 2018
Due to an increase of interest over the last couple of years, here at Woodcraft UK we have been busy designing and building bespoke and contemporary designer ranges of garden benches. It's a real creative boost to us to be able to create the unusual, the bespoke, and the one off's and we are immensely proud of what we have achieved so far.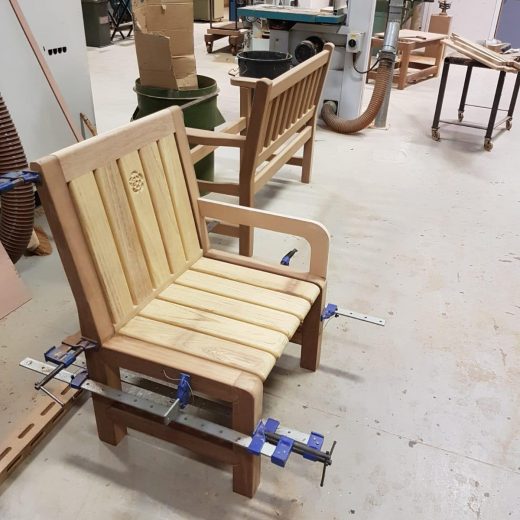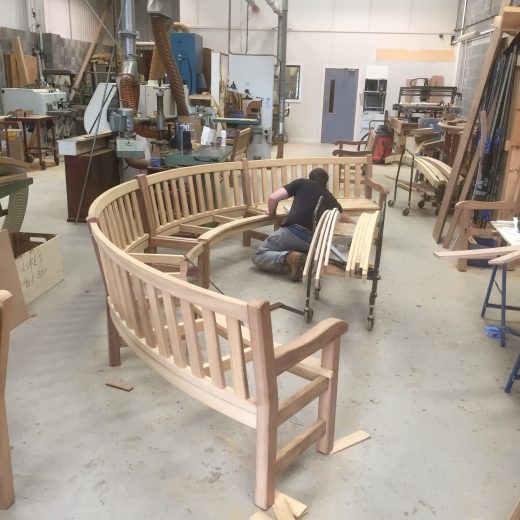 Working with top furniture and 3D designers, we generally build to strict design plans and start out with a prototype usually made in softwood. This will often undergo several modifications before we get started on the real construction of the bench.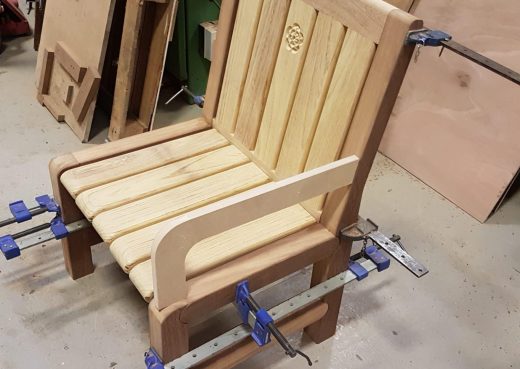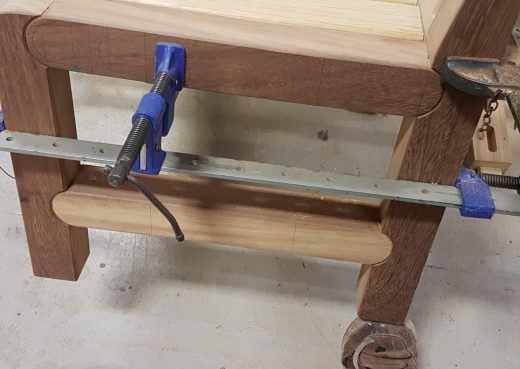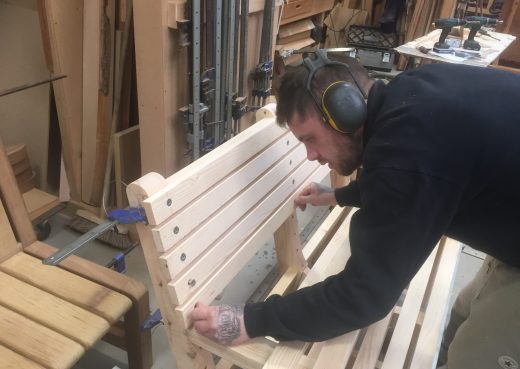 Once the final design has been agreed we set upon building the bench from scratch. We use precision tools to build our benches while handcrafting and hand assembling each piece ensures every detail has been taken care of.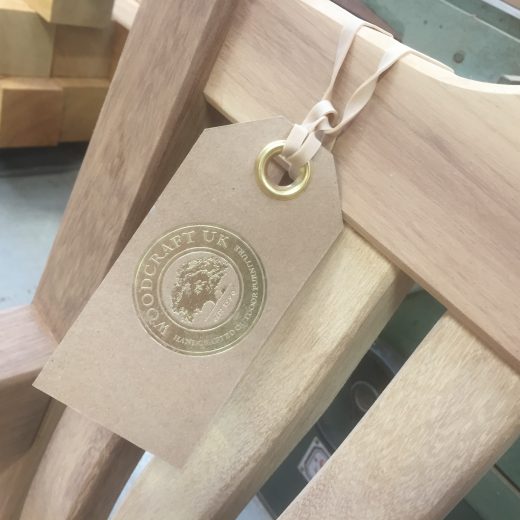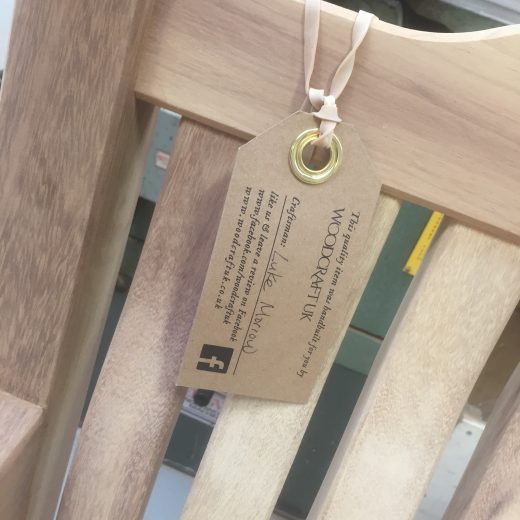 Some wonderful creations we are putting together involve huge curved benches for large patios and grounds, modular benches that snake and curve around the contour of a bowling green perimeter and designer scalloped benches and tables for large garden gatherings. This is just a quick snapshot of what we are doing and more will be revealed when we can officially unveil some of our latest creations. More later!