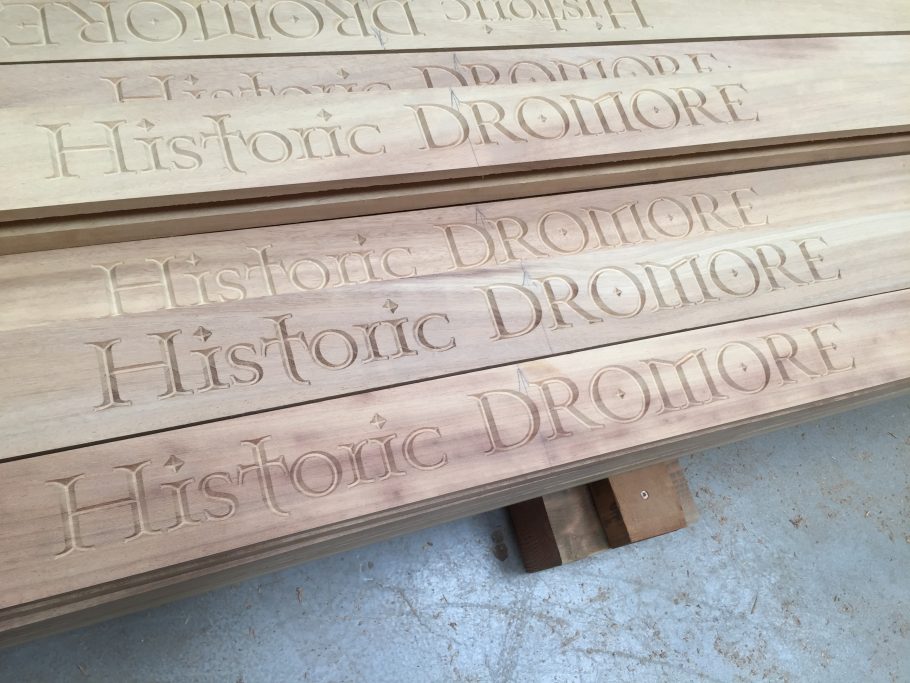 Demand is increasing for our engraving service.
Posted on June 30, 2017
Our engraving service is becoming very popular this year with lots of projects in the pipeline and plenty leaving our workshop this week. Most of our engraving centers around memorial benches where our customers request a commemorative message or emblem. However, we are starting to get some interesting commercial projects on the go too that uses stylized fonts and designs. Here are some of our recent projects.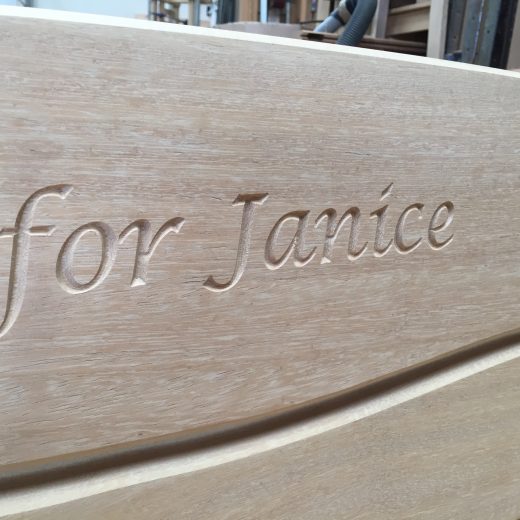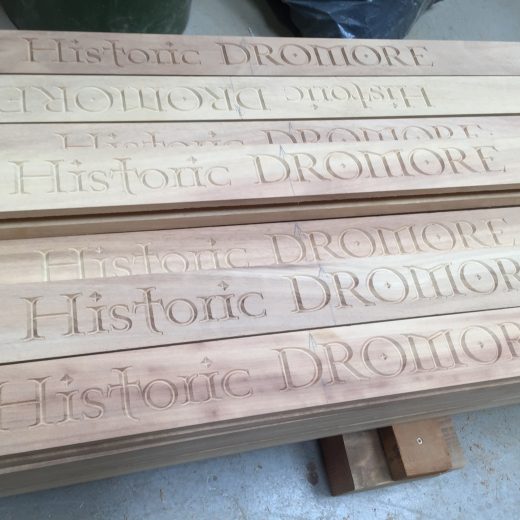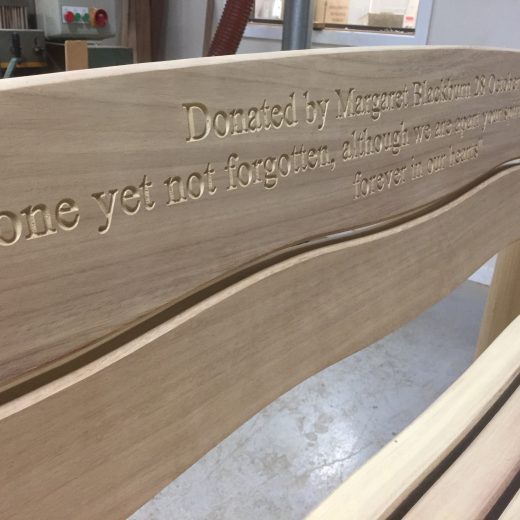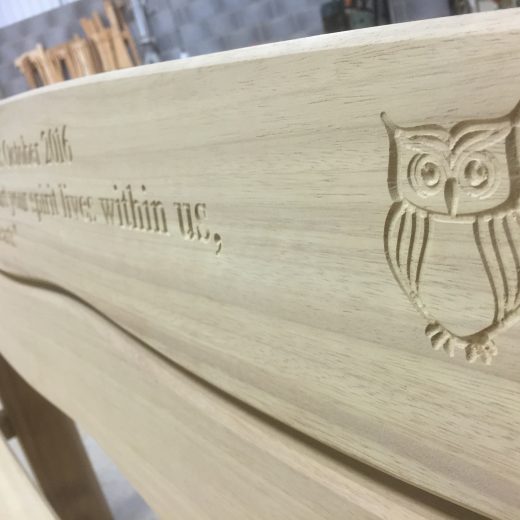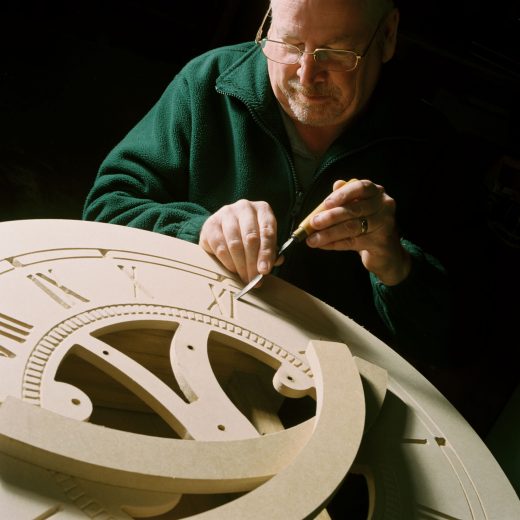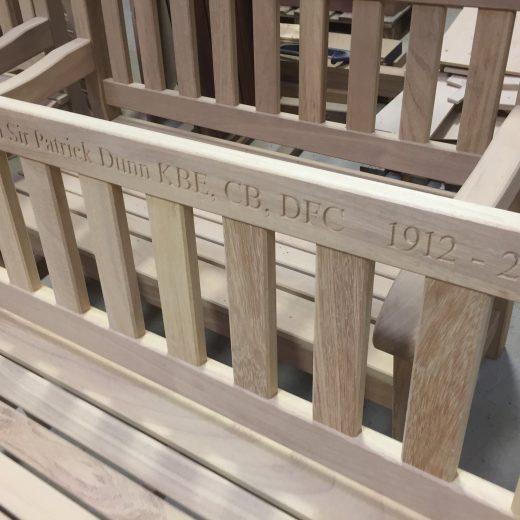 The Historic Dromore engravings will, once pieced together, make large roadside planters (6.5ft long x 2ft wide x 3.5ft high) and will be shipped off to a local authority in Northern ireland!
More information about our bespoke engraving service can be found on our Engraving and Plaques page.