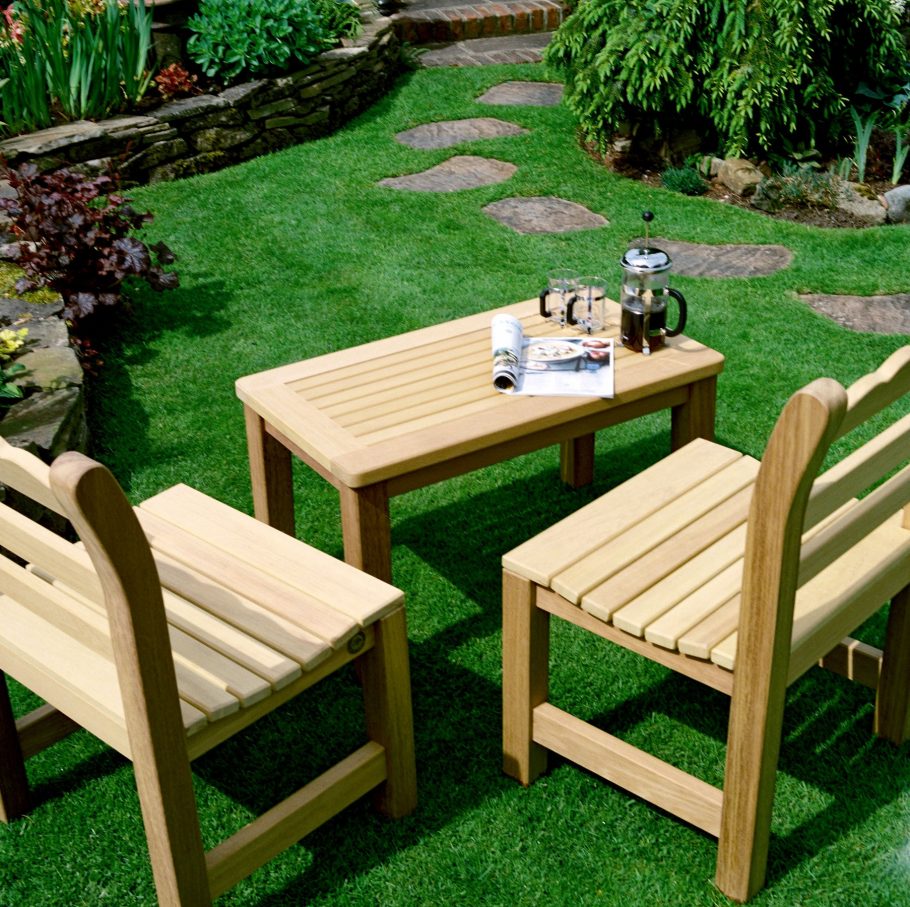 The 6 Benefits of Sitting Outdoors This Summer
Posted on September 01, 2016
With warm, pleasant days and lighter evenings, summer is officially here. This means it۪s time to get outside and soak up some rays. There are so many great benefits to venturing outdoors, from vital health advantages to an increase in your life satisfaction just remember to use that sun cream
Relax and unwind
Sitting outside on your garden bench on a summer's day and immersing yourself in beautiful nature can be a much-needed escape from modern day life. The hustle and bustle of the daily grind will melt away as you sit back and absorb the tranquil atmosphere of your garden or peaceful local park. The natural environment has been proven to combat stress and anxiety, and it is also claimed to help depression.
Increase your Vitamin D intake
One reason that springs to mind when considering the advantages of the great outdoors is the improvement of Vitamin D levels. The hormone is essential to maintaining a healthy immune system and strong bones, prevents diseases, and generally increases your lifespan. Sitting outside even on the dullest of days can increase your intake, making it one of the easiest ways to improve your health and well-being.
Improve your eyesight
Get away from those glaring computer and TV screens by leaving the Wi-Fi hotspot and going outside. By focusing your eyes on a wider landscape, you will be able to improve the near-sightedness that develops when too much time is spent in front of a screen. Ironically, you will probably see more by looking beyond the weird and wonderful world of the smartphone!
Breathe more
Meanwhile, breathing in fresh air has also been proven as an excellent way to improve your physical health. Oxygenating the body increases blood circulation, which is brilliant news for all of the body's organs, especially the heart.
Get rhythm
Over-exposure to indoor artificial lighting can cause disruption to your circadian rhythm. Simply put, it can alter your body clock and disturb your natural sleep pattern. As humans we are programmed to sleep when the sun sets and wake up when it rises again; therefore, spending too much time hidden away from natural light can alter your natural cycle. Absorb enough natural light during the day and you will be sure to have a sound nights sleep.
Enjoyment
Moreover, being outside is an ideal way to have fun and surrounding ourselves with nature has been confirmed to increase levels of happiness. Whether you just want to sit on a bench and enjoy a book or take up a whole new hobby like birdwatching or gardening, being outdoors can really bring pleasure to your life.
What is your favourite outdoor hobby? We'd love to know! Send us your thoughts on our Twitter and Facebook pages.