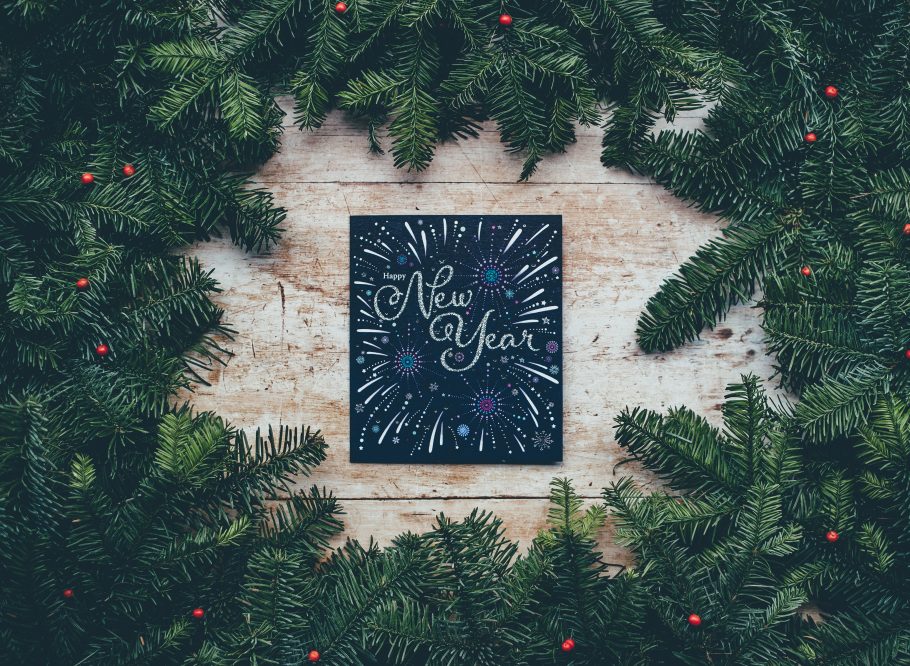 Happy New Year!
Posted on January 01, 2016
On behalf of everyone at Woodcraft UK, Happy New Year for 2016!
We're very excited about what the next year will bring, from new and returning customers, to continuing our second quarter-century of trading, having turned 25 a few short months ago. Our customer portfolio has grown substantially during this time, incorporating a range of local authorities, schools and independent businesses alongside community projects, creative institutions and private households across the UK. Though we don't want to toot our own horn, we're confident that people come to us for wooden garden furniture because of our long standing reputation as a company committed to quality products, excellent customer service and fair prices. Thank you for supporting Woodcraft UK so far, and we hope that you will continue to come to us for all your outdoor furniture needs for years to come.
2016 is also an exciting year as it's the main run-up to Hull assuming its role as the UK City of Culture 2017. This "practice" year will see a huge variety of cultural activity, from home grown theatre and music events, to festivals that focus on food, heritage, art, literature and, of course, freedom. Whilst supplying handcrafted products to John O'Groat's, Land's End and everywhere in-between, Hull is our home town and we're very proud to see it assume its rightful place in the spotlight for a year.
Another focus area for us is getting customer feedback on our wooden memorial benches and other outdoor furniture. If you can spare just one minute, we'd be extremely grateful if you could write a review on Google and/or Facebook, as this will help other people umming and ahhing to get real insight into specific products. Even just a few short words will be greatly appreciated and we'd like to thank you in advance for taking the time to give us a helping hand. Another way to give feedback is by posting content on our Facebook page and tagging us on Twitter, such as sharing photos and videos of you and your friends or customers putting our tables, chairs, pergolas, gazebos and benches to good use.
Finally, we'd like to remind you that we offer bespoke furniture to suit any requirement and situation. Whether it's a smaller version of one of our popular lines, a bench that encircles a tree, a picnic table with wheels or a segmented dining set that can extend to accommodate large parties, just get in touch and let us know exactly what it is that you need.
The quickest way to get in touch for enquiries is by calling us on 01482 887921 or emailing us at info@woodcraftuk.co.uk. We'll then get back to you as soon as possible with either a few questions or perhaps even a solution right away. With Woodcraft UK, anything is possible!