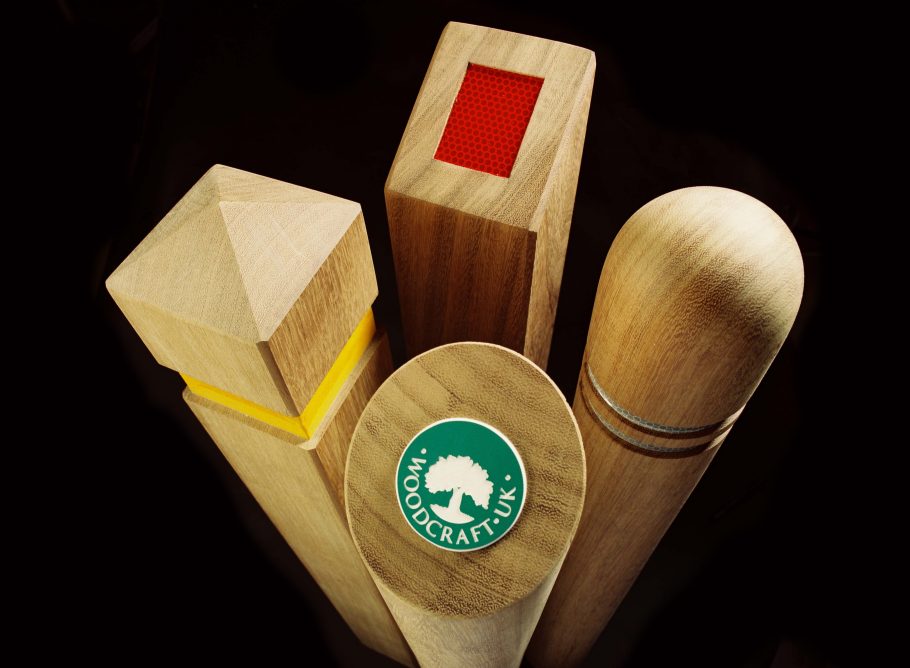 Timber bollards for ram-raid deterrence
Posted on December 12, 2013
It's a sad state of affairs, but ram-raiding is a very real threat to numerous businesses across the UK. Many people think that only major retailers would be at risk, such as supermarkets and shopping centres, or those that sell high value goods, like jewellers and electrical outlets, but in fact anywhere with something worth stealing can find itself a target for a hit and run.
Even offices are no longer safe due to the amount of IT equipment and furniture that they contain, not to mention most likely a cash office housing cold, hard moolah. Even confidential documents may become a focus for ram-raiding, as information and data can sometimes be more valuable than saleable goods and even cash.
As a result, you'll rarely come across a workplace that doesn't have at least some additional security measures in place. These can range from alarm systems and CCTV to metal shutters and industrial grade paper shredders, but unfortunately there are some criminals who just won't take the hint.
However, using timber bollards to create a clear and resilient barrier outside your premises can work wonders, as attempting a ram raid under such conditions will seriously damage and perhaps even immobilise the vehicle, which is a robber's worst nightmare. Durable hardwood bollards are especially good for ram raid deterrence, and you can also choose the option of including reflective strips so that the structures can be seen even in the dark.
At Woodcraft UK, we recommend a combination of security measures. An alarm system and trustworthy locks go a long way, and ensuring that all staff understand the procedures and have each other's contact details minimises the possibility of human error. A cross cut shredder is an invaluable addition to any workplace, especially if it can also safely destroy old credit cards and CDs. Keeping a written or digital security log can come in handy, with the duty manager logging any signs of criminal activity or problems with electrical systems, faulty locks and lost keys. Anti-vandal paint and Smart Water can also prove very useful, as can handheld radios and/or earpieces, especially if they're connected to a wider security network.
We appreciate that not every organisation will be able to afford all of the above, so instead we suggest allocating your budget to improving key security features. What we can't recommend highly enough is the installation of wooden bollards, as they almost completely cut out the risk of ram raiding, which is one of the main forms of entry by today's felons.
As with our entire range of products, our hardwood and softwood timber bollards are created using only the finest ethically sourced materials, all to the highest standards. For more information, head over to our timber bollards Yorkshire page or call Woodcraft UK on 01482 887921 and let us know how we can help your business remain safe and secure.