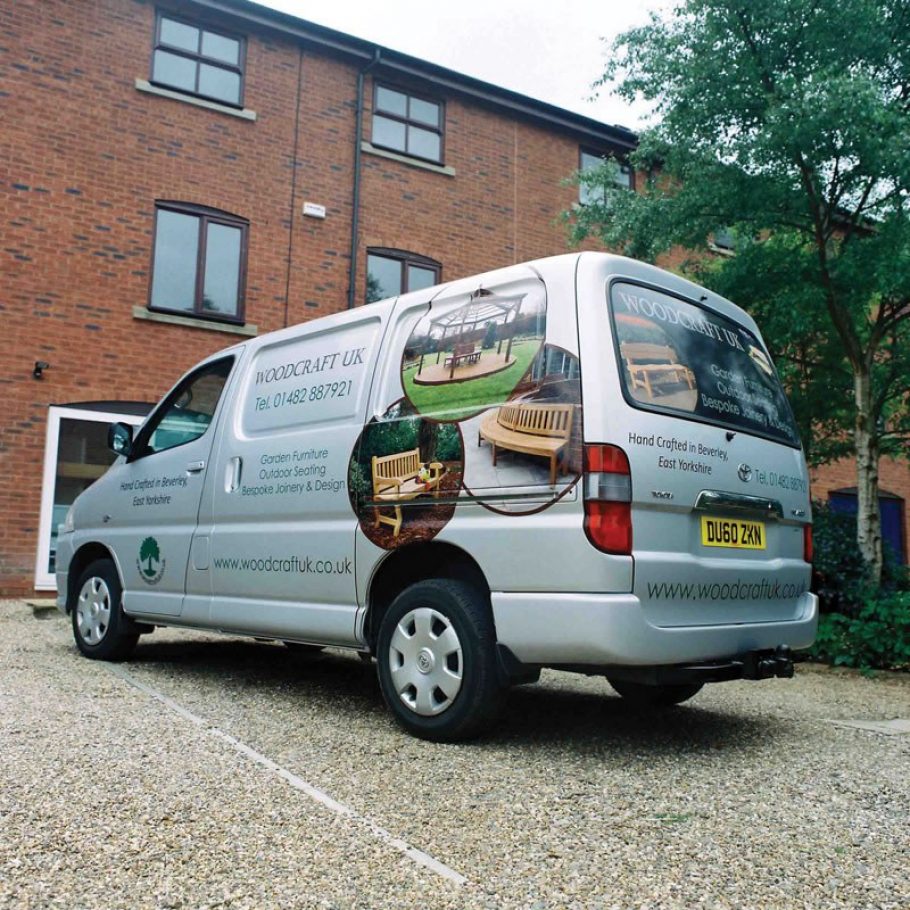 New Transport to deliver your hardwood garden benches.
Posted on July 28, 2012
Take a look at our new transport! We have always had the ability to personally deliver and install your garden furniture to any address in the UK but never in such style as now! We can deliver anything from hardwood benches, hardwood outdoor tables, wooden notice boards, wooden bollards, hardwood picnic tables, wooden gazebos and pergolas and so much more.

Visit our Deliver page for more details.