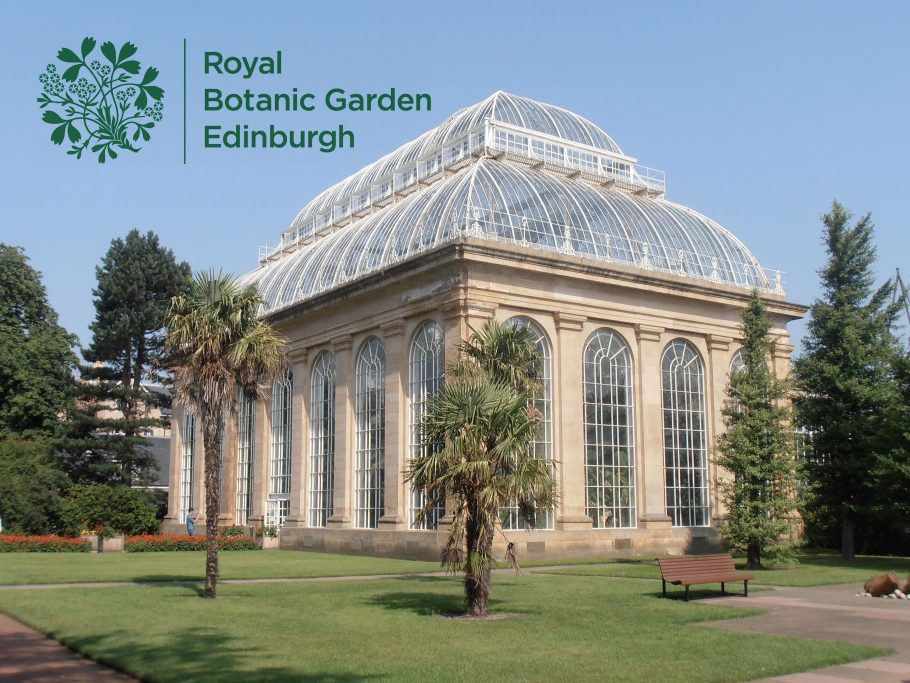 Another Satisfied Customer
Posted on March 23, 2012
Another customer has recommended us! This one is from Colin Belton, Royal Botanic Gardens, Edinburgh. See below.
Hi Mike,
All I can say is WOW!!!!!........ we should have been buying our benches from you ages ago. The quality of the build and the timber used far far exceeds that of what we had been getting from Lister over the past 3-4 years..and I am not just saying that as it is a nice thing to do., really mean it. They have just arrived in just the same condition as they no doubt left your workshop.
So many thanks, and I'll be letting the RBGE gang know the quality of the merchandise they would get putting their orders to you.
Have a great weekend,
Cheers
Colin
Photo by Ham II licensed under the Creative Commons Attribution-Share Alike 3.0 Unported license.