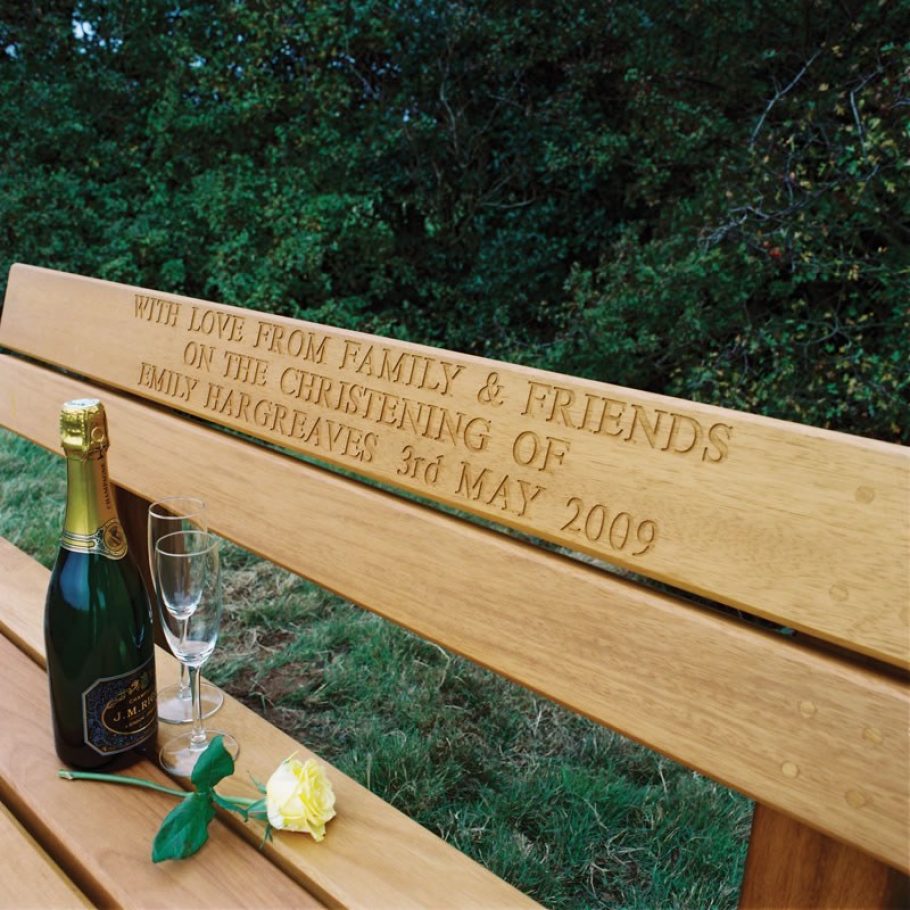 Woodcraft UK - Celebrating 21 Years young!
Posted on January 30, 2011
Woodcraft UK are proud to announce in February 2011 - 21 Years of providing quality hand crafted luxury wooden garden furniture. We are therefore extending our January VAT Freeze throughout our birthday month of February, so if you are looking to purchase a hardwood bench, table or any other of our furniture then head over to our home page to take advantage of last years VAT prices.
Based and proud of our roots in Beverley, East Yorkshire, our diverse and growing list of customers means that we supply our outdoor furniture throughout the UK to both domestic and commercial clients.
Our products include:
We would also like to take this opportunity to thank all of our customers for their loyal custom and support over the years and look forward to supplying your bespoke garden furniture requirements for years to come.