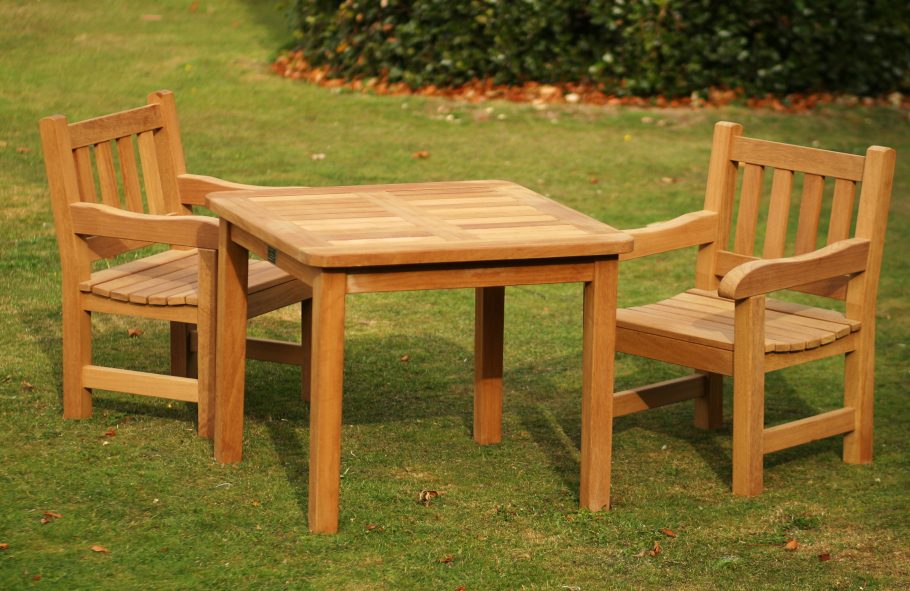 Woodcraft Press Release: Woodcraft comes of age. Celebrating 21 Years.
Posted on March 07, 2011
From a modest creator of children's toys to a leading supplier of luxury wooden garden products and bespoke hand-crafted furniture to individual customers, local authorities and prestigious organisations throughout the UK this is the success story of Woodcraft UK, which this year celebrates its 21st anniversary.
Based in the historic East Yorkshire town of Beverley, near Hull, Woodcraft UK was founded in 1990 by former computer programmer Mike Davidson after he attended a night-class course in woodworking and discovered he had a natural aptitude for the craft. Initially Mike delighted youngsters with his rocking horses and dolls houses but he rapidly extended his skills and developed his product range, and today Woodcraft UK offers a wide and varied range of creations; from basic items such as planters, signs and gates to benches, tables, picnic suites and even gazebos and pergolas - all of which are designed in-house and hand-crafted in the traditional manner.
A major element in Woodcraft UK۪ success is its ability to supply products created precisely to the customer's specifications. Every item in its product range can be modified to suit the individual needs of the customer, and as Woodcraft UK uses no outside components all order can be completed without delay. In keeping with today's emphasis on conservation, Woodcraft UK uses timber products only from countries that have forestry plans based upon sustainable managed resources.
Since its inception Woodcraft UK has gained an outstanding reputation for combining superior quality, distinctive design and traditional craftsmanship, and its client base includes such names as Kew Gardens, The Covent Garden Market Authority and the Royal Windsor Race Course. As Mike Davidson observes: Woodcraft UK has come a long way in its first twenty-one years. Interestingly the challenging economic climate has produced a greater appreciation of the value of craftsmanship, quality and durability, so I am confident of continuing that success in the future.