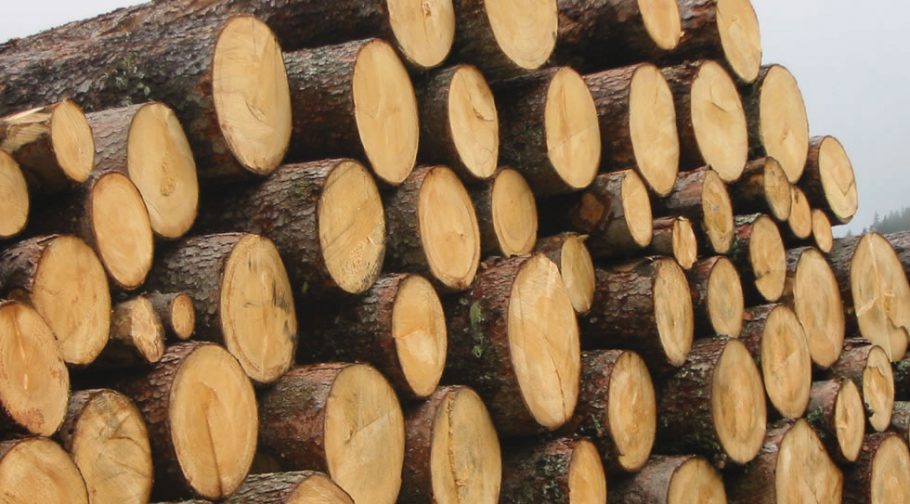 Woodcraft eco warrior! Environmental impacts!
Posted on May 31, 2011
We are joining the campaign to get the Government to reduce the VAT duty on eco friendly products such as responsibly sourced timber and other green goods in a bid to make living a sustainable way of life more affordable. We also believe that the various standards and assurances regarding the sourcing of timber and paper based products need to be upheld by a truly independent worldwide body to allow ALL deforestation companies and forest management organisations that act responsibly to be able to carry a green standard and not just the select few who can afford to pay for their subscription to the current 'green' schemes.
We always believe in acting responsibly when sourcing the materials we use for the making of our luxury wooden garden furniture, however, occasionally the price of buying timber that carries the various green awards can make the end cost uncompetitive. Any timber we source that doesn't carry the assurance logos is just as green and just as responsibly managed and as such we believe that these companies who can't afford to pay a subscription to the various schemes should be allowed to have the same rights as wealthier companies who can afford it. In turn this will allow for a lot of companies in the UK a fairer chance at winning new clients in the tendering process.
Sign the petition at:
http://www.youtube.com/user/woodcraftUK?feature=mhee#p/f/3/TpyWtgVrdNs