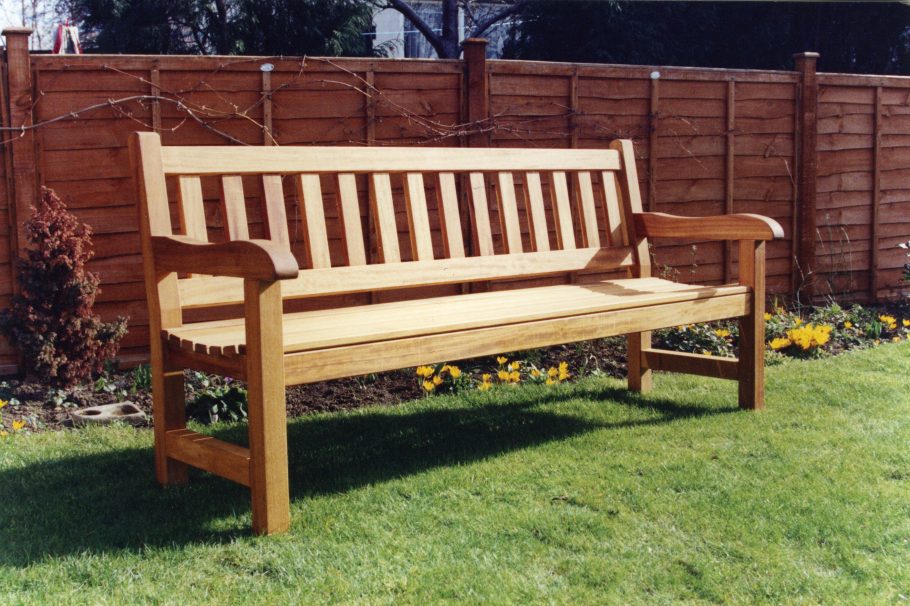 Relax and enjoy your garden this Autumn with all weather furniture
Posted on August 29, 2010
For those who live in climates similar to Britain will no doubt understand how beautiful Autumn can be at this time of year and indeed how demanding the weather can be on your garden furniture.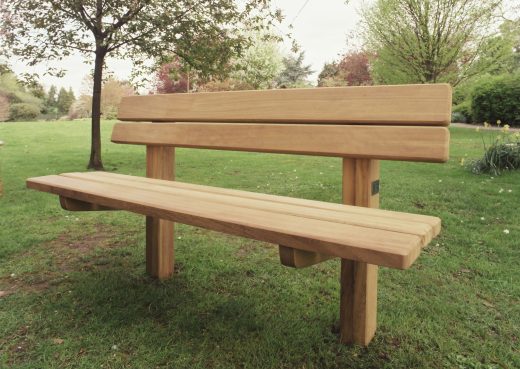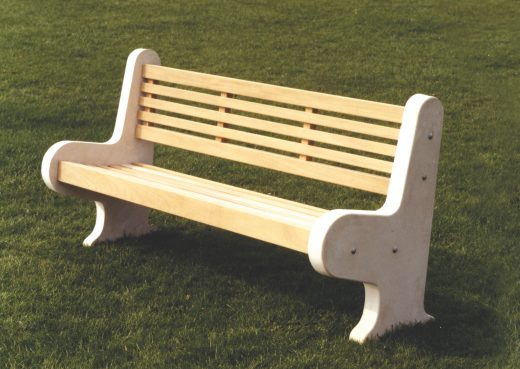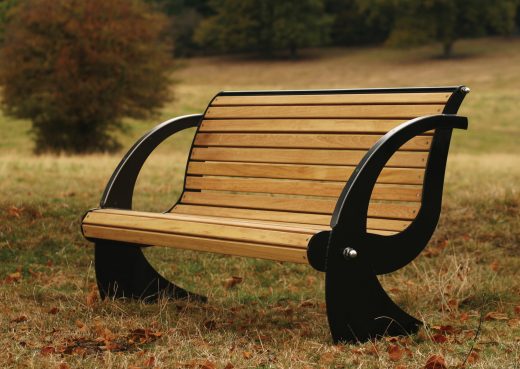 Dramatic fluctuations in temperature and moisture all play their part in determining the lifespan of the most sturdiest garden table or bench which makes it very tricky to choose the right kind of solid hardwood furniture that meets your budget. Memorial seating, picnic suites and public benches in parks and woodlands all require to withstand the elements without need for constant maintenance.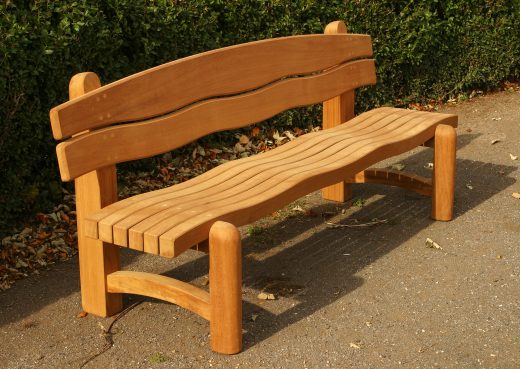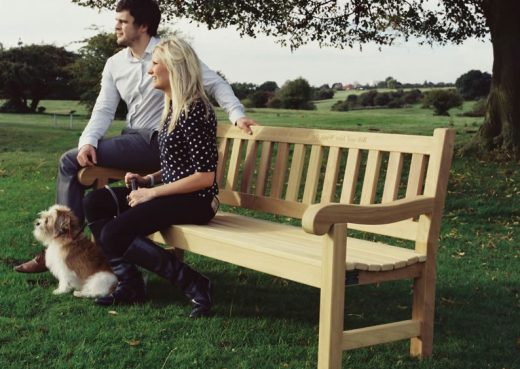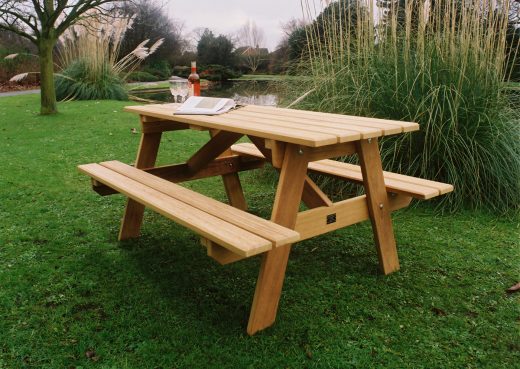 At Woodcraft UK we hand build all of our hardwood outdoor furniture in Yorkshire with strength, seasoning, luxury, comfort and weather resistant properties as a priority.
We can advise on best types of timber to use, product care, overall design, fixing systems and above all assurances of the longevity of our products.
At Woodcraft we only specialize in beautifully designed and well built luxury wooden garden furniture, so if you have any queries feel free to call us on 01482 887921.