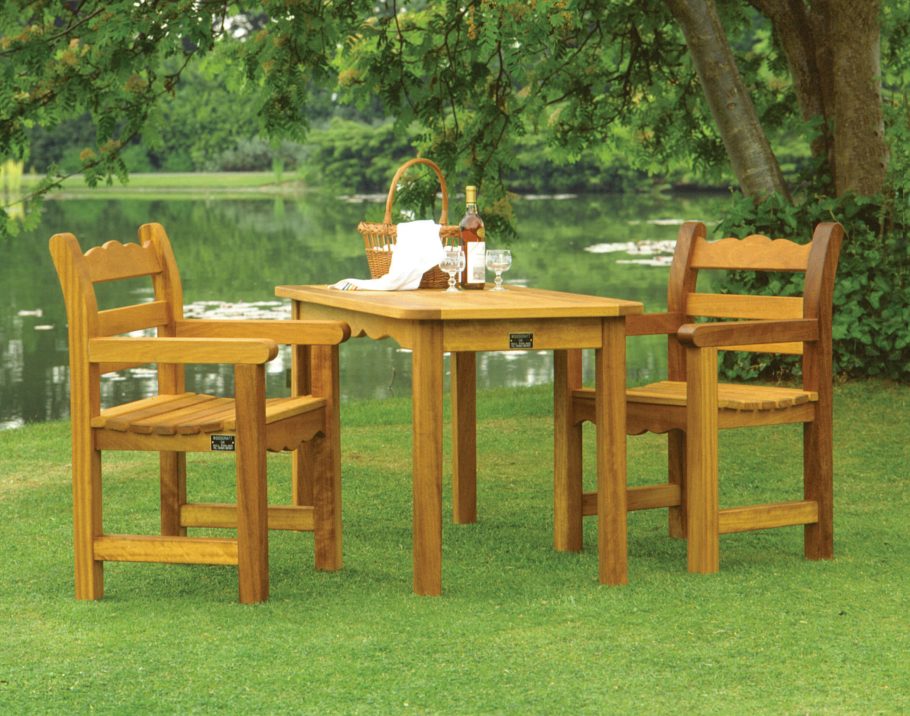 Quality outdoor benches and chairs
Posted on August 27, 2010
At Woodcraft UK we offer a variety of styles of hardwood benches and chairs, either as a bespoke seat or choose from our popular, tried and tested designs. Quality and craftsmanship are offered as standard with every item we deliver here in Yorkshire, outdoor benches and chairs being no exception.
We are constantly inspired by our beautiful surroundings here in Yorkshire for which we are proud to name our range of benches after.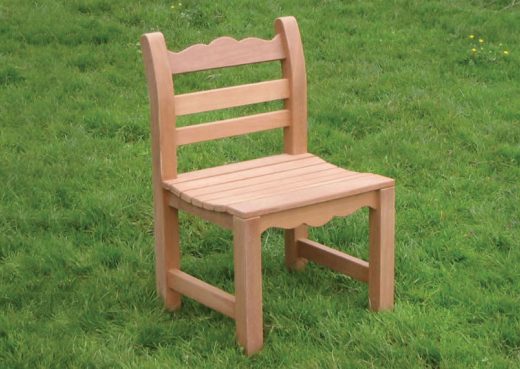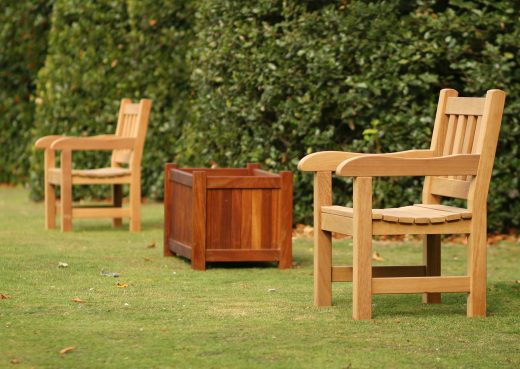 The Beverley chair (left) and York armchair (right).

Both the Beverley and York seat are very popular with our customers and the great Waveform bench, chair and table set are inspired by our great Yorkshire coast.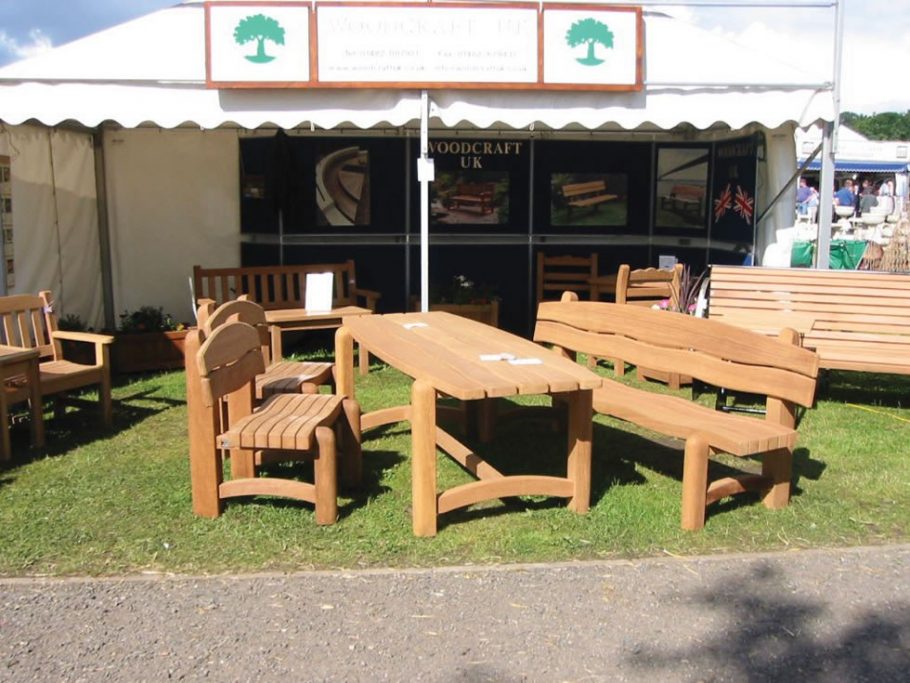 The Waveform bench, chair and table.

All of our benches are built with longevity, durability, style and comfort in mind and we offer exceptional quality of craftsmanship and outstanding value for money.
Whatever you requirements, small or large, we at Woodcraft UK would be happy to talk to you and advise on the best way to suit your needs.
Call us on 01482 887921.