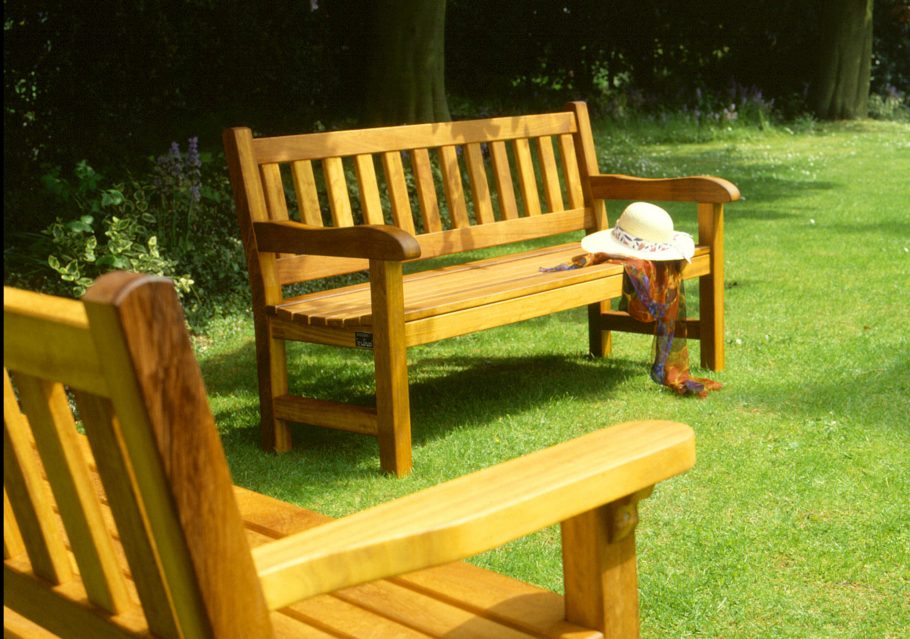 Luxury Wooden Garden Furniture
Posted on August 26, 2010
Welcome to our new blog at Woodcraft UK. We have a wealth of knowledge with 20 years of experience within the hardwood garden furniture industry and hope to pass on some hints and tips which you will hopefully find useful as well as regularly updated news about our products and services.
Woodcraft UK has an excellent reputation for building quality garden benches in East Yorkshire and nationally and we pride ourselves in the quality and craftsmanship we deliver to all of our customers.
We specialize in hardwood chairs, memorial benches, table sets, outdoor gazebos, pergolas, cabins and shelters, noticeboards and signs as well as planters and gates.
Whatever your outdoor project, whether it's a simple bench in the garden or a complete seating solution for public recreational areas, we would like to talk to you about it.
Thanks for joining us and come back for some tips about how to look after your exterior wood, fixing solutions and much more which we will post soon.